Salesforce is here again with the biggest B2B Cloud Event of the Year.
What makes this year special?
This time Salesforce Dreamforce is coming to you live and virtual.
Forget those Dreamforce pricey tickets, flight fares, and hotel accommodation.
Dreamforce to You 2020 is completely free and wants everyone to leverage this upcoming event. 
What's in it for You?
Dreamforce '20 offers personalized meetings this time.
Now you can gain insights through a weeklong learning event that's filled with demos, thought leadership, luminary sessions, and a lot more. 
Multiple sessions of learning are coming straight to your sofa. 
You can even access timely and relevant conversation sessions.
The bar is set really high from all the previous Dreamforce events. So expect a whole new digital experience. 
Join Virtual for an Inspiring Keynote
Join live to experience an inspiring keynote by Marc Benioff, the CEO of Salesforce. 
There will be special guests from AT&T, Bentley Motors, and many more. 
Know their success stories and how they surpassed their challenges in this global pandemic.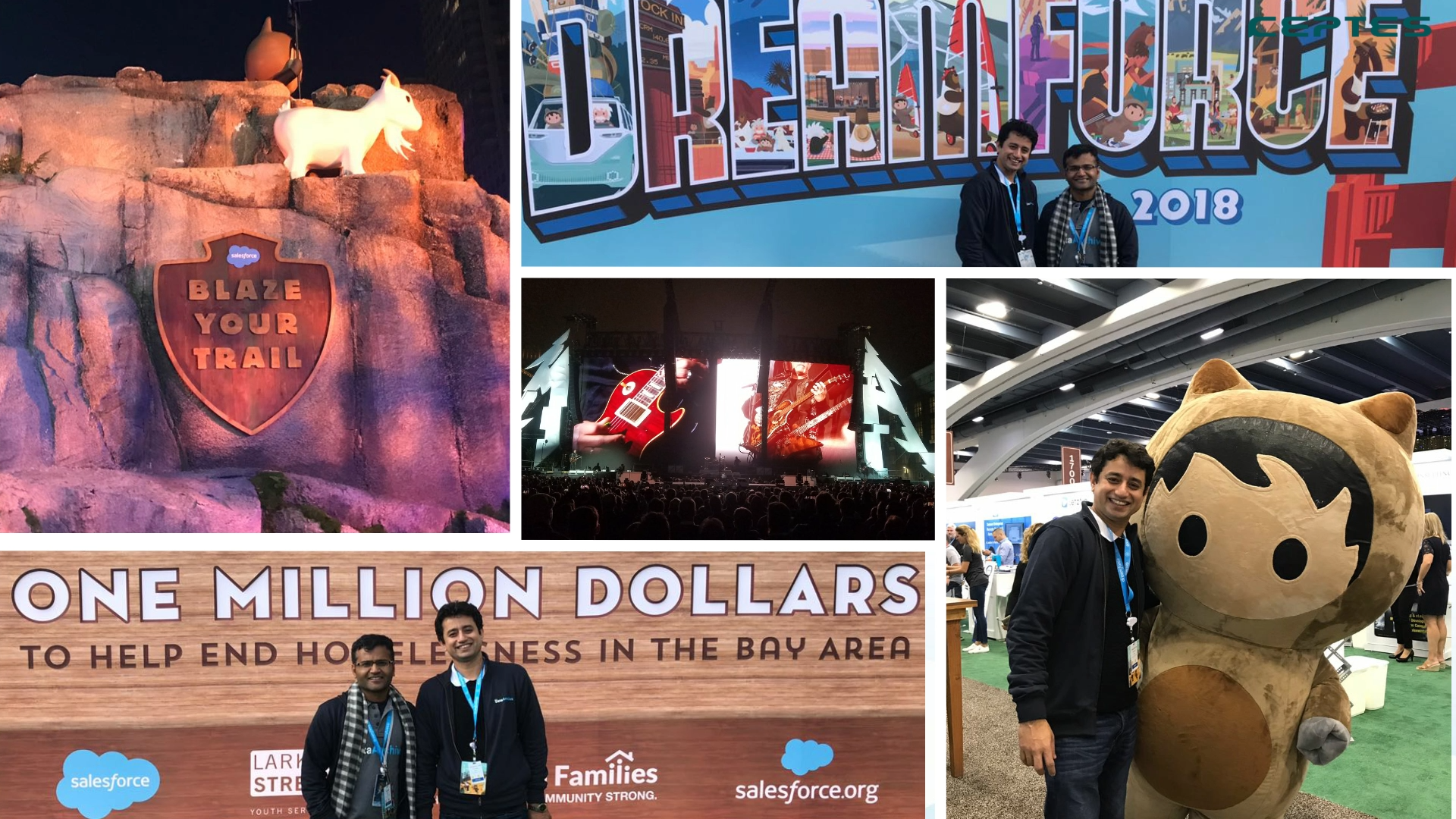 Dreamforce to You: What is coming up? Watch this video. 
Personalized Meetings That'll Help Your Business.
Dreamforce '20 personalized meetings will help you leverage your business. 
You will learn all the possible ways to connect all your teams providing a single truth source. 
This will help your employees deliver exceptional customer experience from any part of the world.
DreamTX That's Created for You
This time Dreamforce will take the Trailblazer experience to the next level. 
DreamTX is a four-day session that is designed to share knowledge and experience among Trailblazers. 
There will be demos and luminary sessions applicable to any business line and any industry.
Now get a chance to share your work from home stories, connect with other Trailblazers. 
Be prepared to see some surprised guests.
Wrap
This is the first time in Salesforce history that Dreamforce is going completely Virtual, which is free of cost. Let's unite together to share and learn from each other. This will be like a never before experience taking the learning and innovation to the next level. To know more about Dreamforce '20, Sign Up right now.