"Businesses with CPQ integration have an average 35% increase in quote precision when compared to plain Salesforce."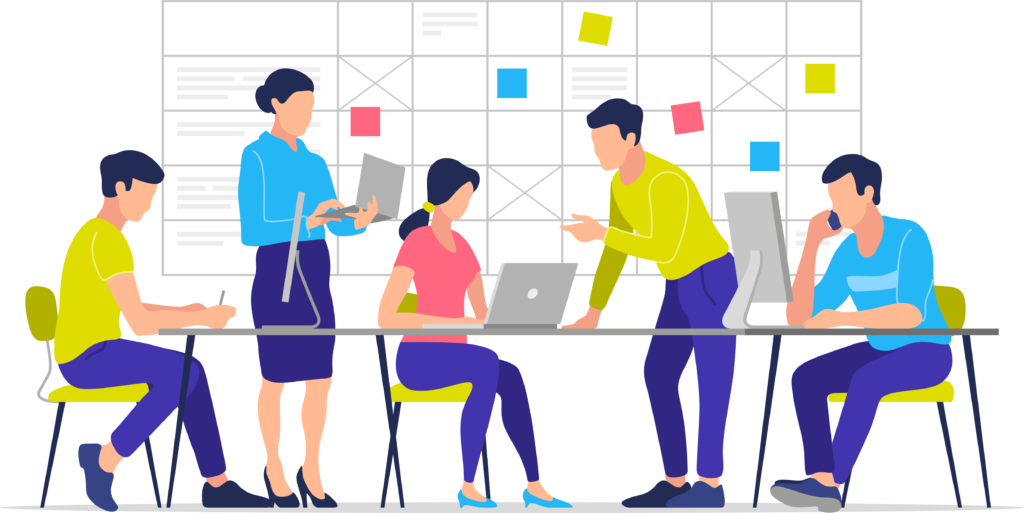 Reduce Your Business Sales and Billing Friction
Our CPQ Specialists custom develops and integrates CPQ seamlessly into your company's Salesforce CRM.
Want to Speed Up Sales Process?
Fill this form, and one of our CPQ
Specialists will reach out to you!
Salesforce CPQ - Customer's Story
Case-Study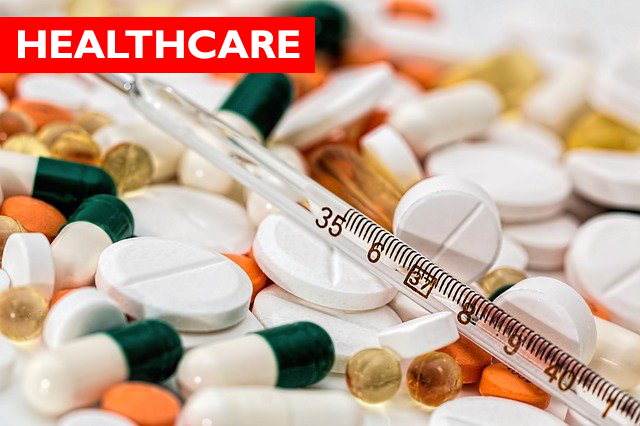 Salesforce CPQ for HealthCare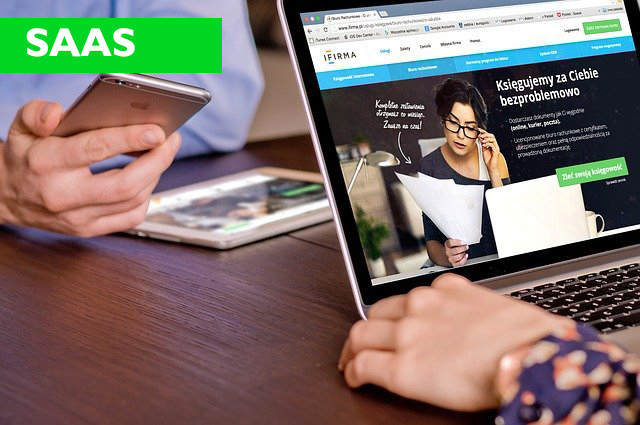 Salesforce CPQ for Software as a Service Company
Salesforce CPQ for Manufacturing Sector
Features of Salesforce CPQ
Choose optimal products & Eliminate errors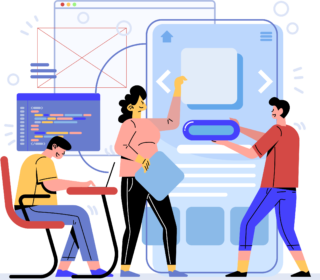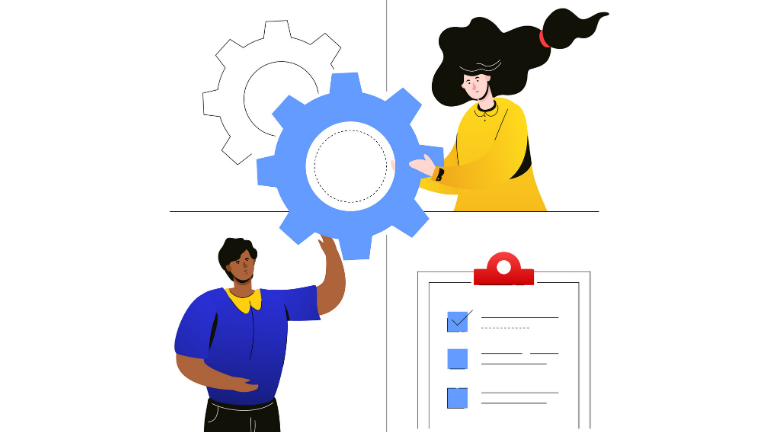 Multi-Dimensional Quoting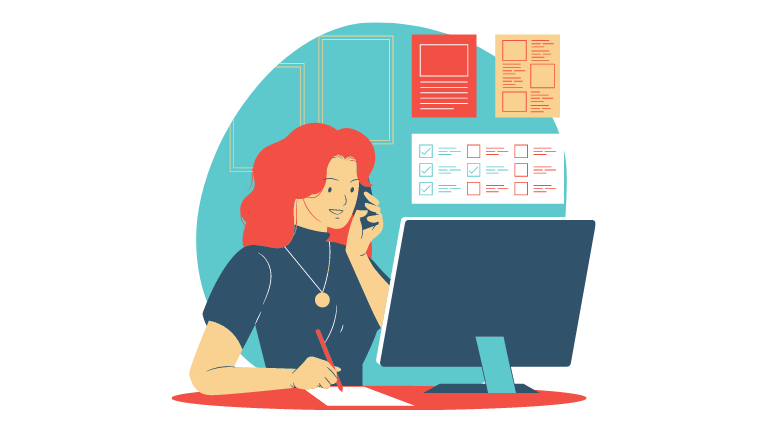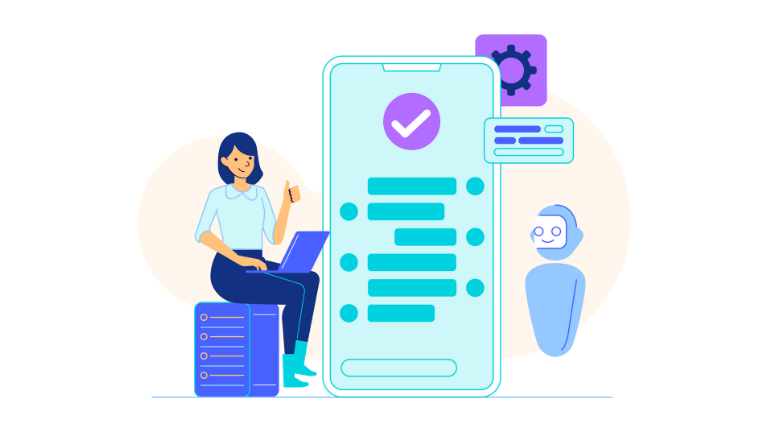 Easy & Fast proposals & contracts generation
CPQ: Beyond a Sales Process Optimizer
Fortune 500 Companies leverage CPQ to decrease their sales friction. Get a custom solution for your business.
Start Selling the Right Product Combinations with Discounting Control and Automation Approval
Numbers Don't Lie
CEPTES has empowered businesses 3X to build a digital ecosystem of their own with the Salesforce Platform's Power.
You Are the Center of Our Universe- Our Customers
As a company committed to excellence, your success is our purpose.
Optimize Your Customer Process Today
Hi-Tech? Media? Manufacturing? FMCG? Healthcare?
No matter which industry you come from, our CEPTES CPQ specialists can reduce your process costs.
Connect with us to transform your sales process.