Hello Ohana! We are back here to introduce our new trailblazers. It's been an amazing month for us as we became a Salesforce Silver Consulting Partner, had a wonderful Salesforce World Tour Sydney and also added some new members in our rapidly growing team. Let us introduce Akchhat and Prabhu.
Akchhat Mehrotra
Akchhat has joined CEPTES as a Senior Application Developer and has previous experience working with top MNCs in implementing Salesforce analytics. He has a high-level of expertise working in Operational Analytics and Einstein Analytics projects and has the competency to tap Salesforce analytics in every line of business. In his young career, Akchhat is already a 3X certified Salesforce professional.
Akchhat is passionate about working with businesses looking to get the most out of their Salesforce data as he understands the platform and analytics first hand. His goal is to build high-end business applications by implementing best practices and maximize his knowledge and skills by learning other Salesforce technologies and cloud solutions. Born and brought up in the city of Kanpur previously known as Manchester of India and currently called the commercial capital of the state UP, Akchhat loves swimming, bike riding, and cycling.
Industry Expertise
HiTech
Specialties
Salesforce Analytics (Operational Analytics, Einstein Analytics)
Certifications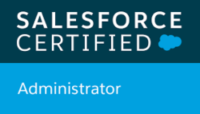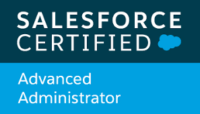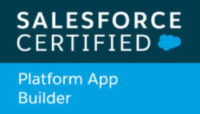 Prabhu S
Another new member of CEPTES is Prabhu. He comes to us with around 9 years of industry experience and joined as a Salesforce Developer. Prabhu is a rare combination of technical expertise in core industries such as manufacturing and supply chain. He is a supply chain solution specialist and has worked with some of the top manufacturing companies. Prabhu is a 2X certified Salesforce professional.
Prabhu is passionate about Salesforce platform and technologies which made him choose CEPTES to work with as we are a full-cycle Salesforce solution provider. He always looks to apply his experience and expertise in solving business problems and contribute to the overall project success. While having excellent command over Lightning, Apex, Visualforce etc, Prabhu is highly delighted to be a part of CEPTES and looks to expand his knowledge & expertise on the platform in the coming years. Prabhu is from the silicon valley of India, Bangalore and he is a sports lover.
Industry Expertise
Manufacturing
Supply Chain
Specialties
Lightning 
Visualforce/Apex
Salesforce solutions
Certifications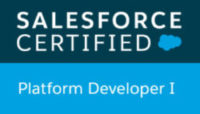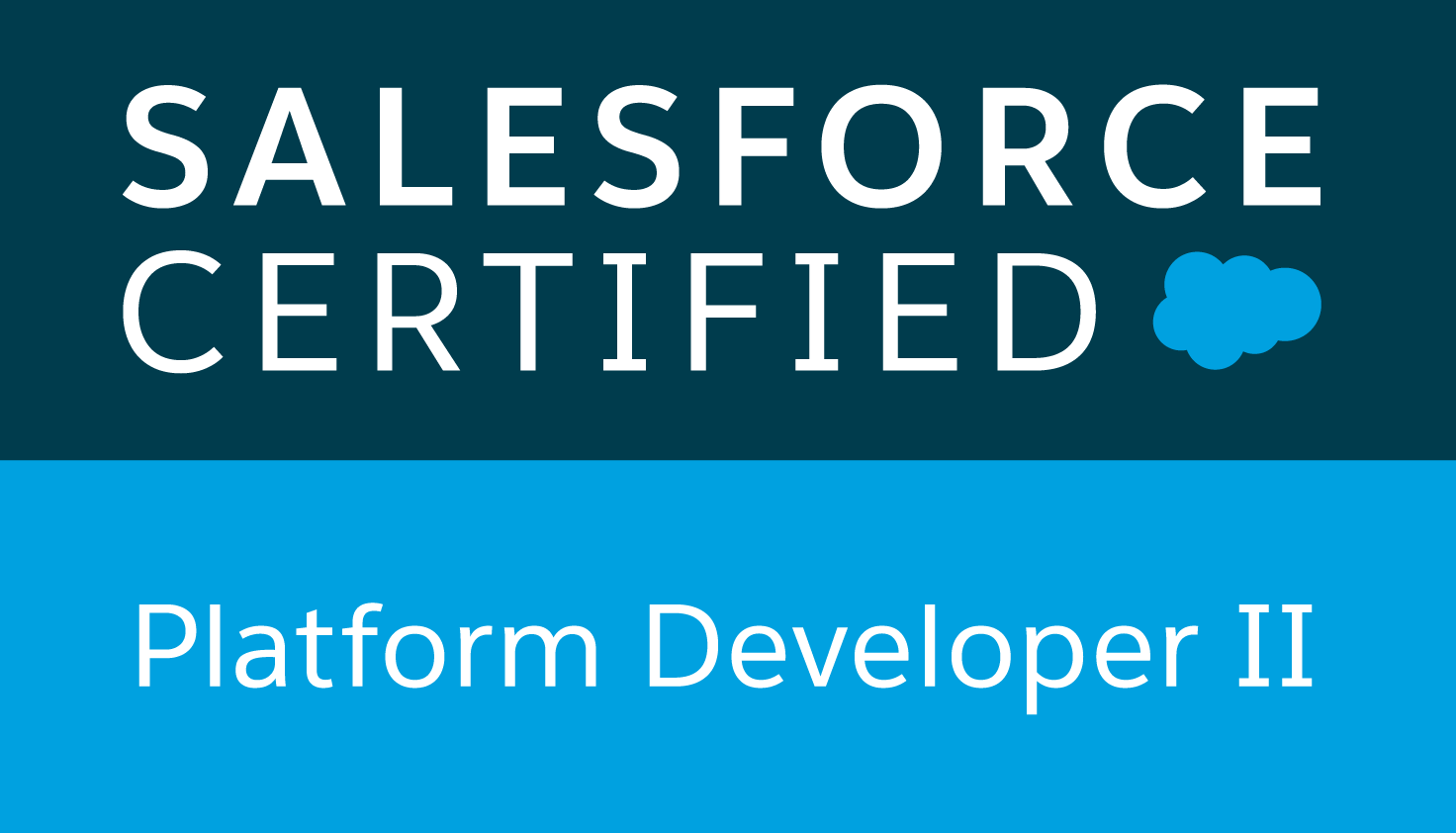 We are happy to have you both onboard. Welcome to the CEPTES family Akchhat & Prabhu!