Streamlining your Real-Estate Processes
Improve your sales processes, achieve greater visibility, reduce significant operational costs & time, enhance productivity, and ensure a comprehensive 360-degree customer view with our dynamic real-estate solution.
As a Salesforce Silver Consulting Partner, we are offering a complete real-estate automation suite built on the top of the world's #1 CRM platform Salesforce. The solution will help next-gen realtors, real estate agents, brokerage firms spend less time on complicated processes and more time growing business portfolios.
Fill out the form below, and we will reach out to you soon with more information.
Why choose CEPTES Real-Estate Solution?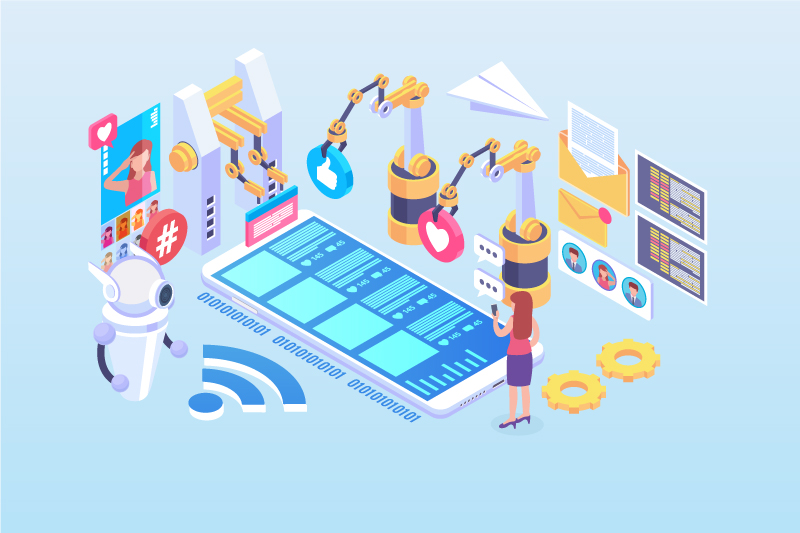 Opportunity/Lead Management
Automate your entire lead management cycle starting from capturing leads to closing deals.
Lead Capture – From multiple sources (e.g social, web, mobile app, email, campaigns, agents, etc.)
Intelligent Lead Assignment – Routing to different sales agents based on availability, language, location, segments, etc. for different requirements or property type.
Auto Communication – Send auto emails to captured leads with related property details.
Task Monitoring – Monitor the entire process and lead status with a 360-degree customer view.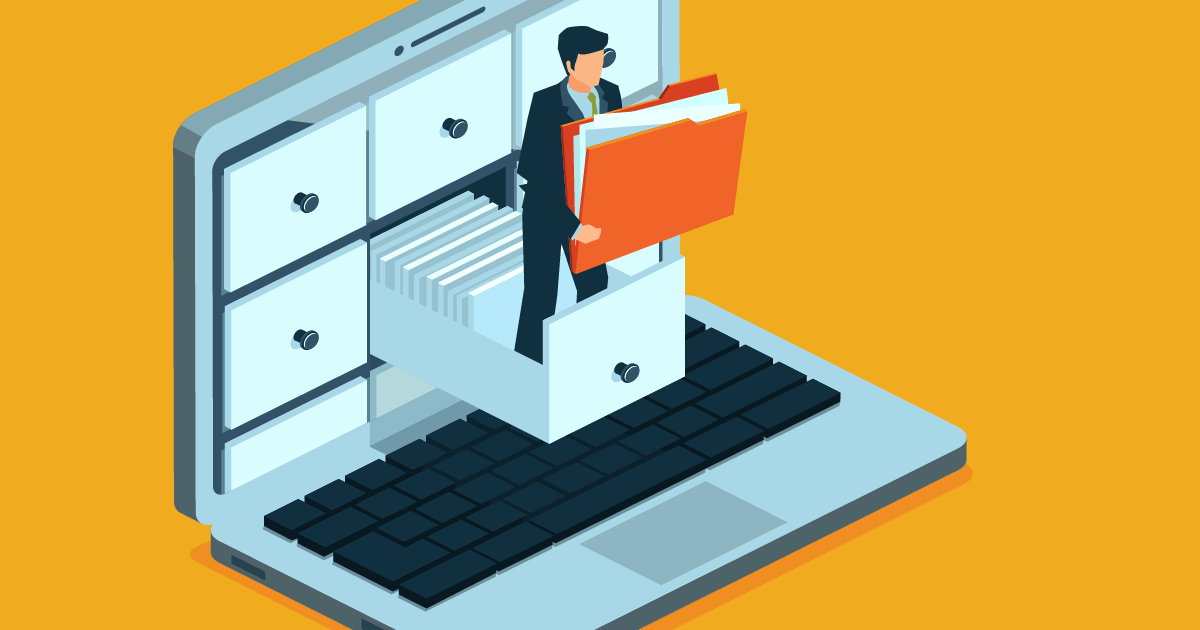 Automatic Documentation
Automate the entire manual paperwork related to documentation & billing process starting from document generation to sending.
Document Generation – Generate sales & construction agreements in one click.
Auto Sharing – Automatically send documents to the customers for e-signature.
Billing & Accounting – Integrate the billing & accounting process with the system to drive seamless automation.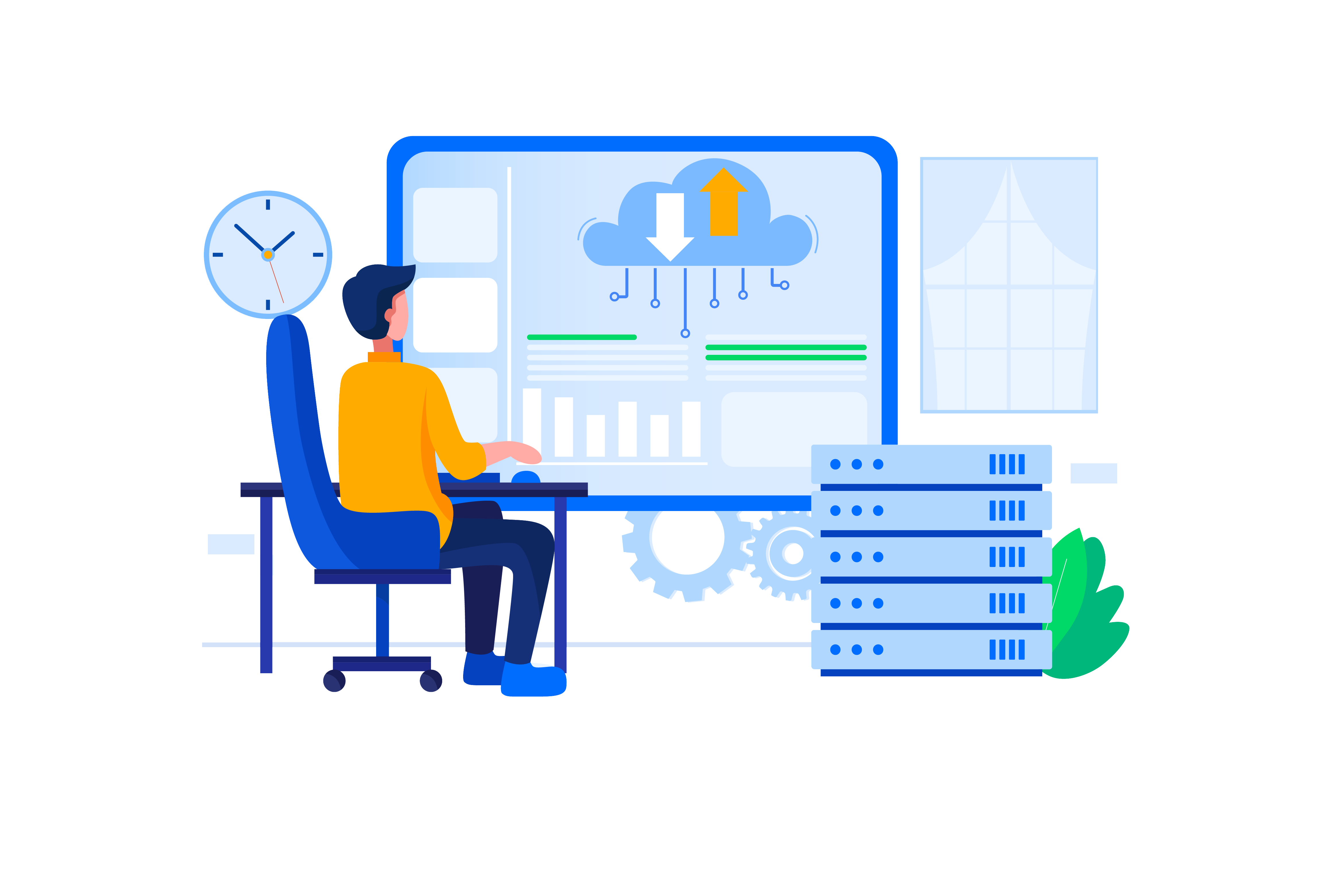 Dashboard & Reporting
A highly intuitive and customizable dashboard & reports will help you get a complete view of every business aspect.
Property Management – Get a comprehensive view of all listed properties and their details at your fingertip.
Customer Tracking – With a 360-degree customer view, get the customer details to drive engagement.
Data-driven Analytics – Generate customized sales reports based on demographics, property types, monthly sales, sales agents to optimize sales processes and generate more leads.
Partner Management – Get a complete view of your external agents, partners, and commission details.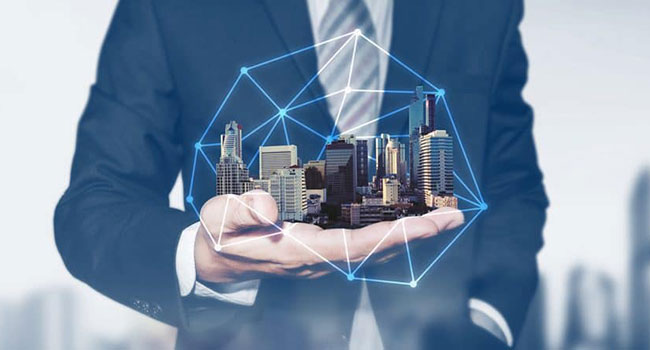 Mobility
Access all the information on the go. Sales agents can get all the information related to customers, property, pricing details, reports, etc. readily available on their mobile devices, all in real-time.
Customer History – Get customer details in real-time with the entire communication history.
Agent Management – Get agent details in real-time with past closed deal records.
Real-time – Get all the data in real-time right from your mobile device.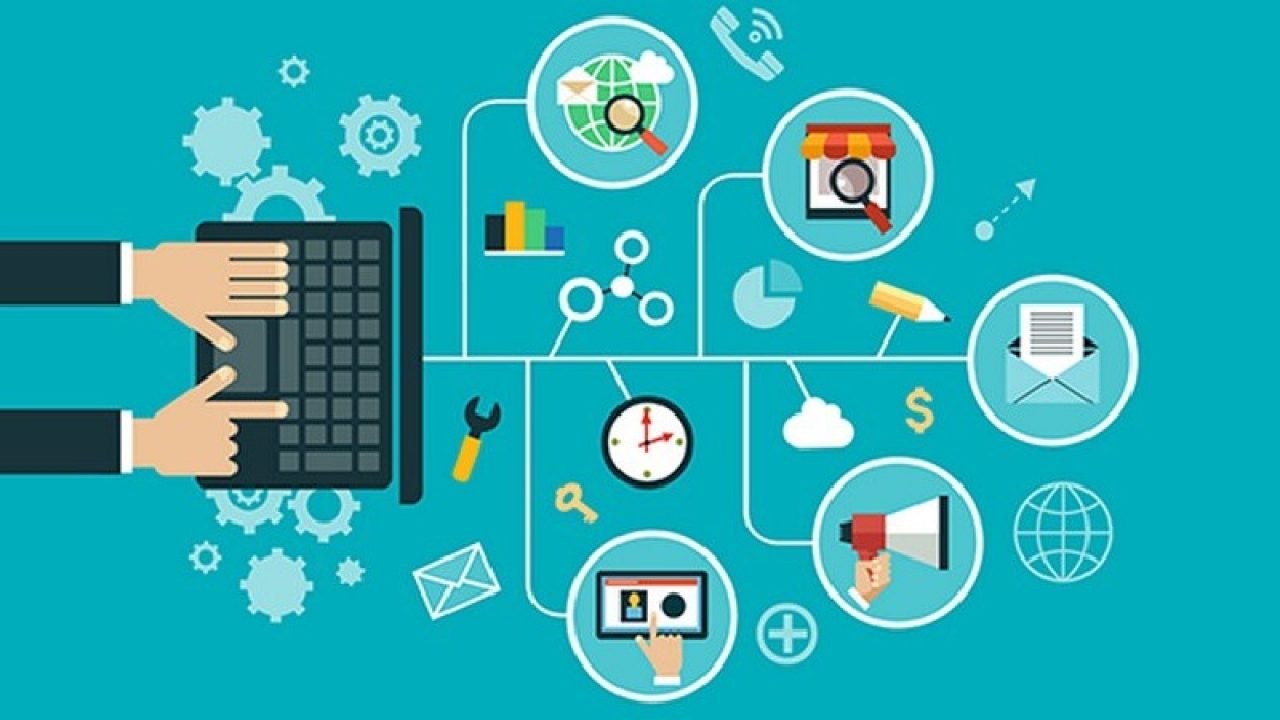 Marketing Campaign Management
Automate your entire marketing process with intelligent features and generate more leads.
Campaign Management – Manage all your marketing campaigns from a single place.
Lead Nurturing – Nurture all your leads with personalized marketing messages to make them sales-ready.
Customer Survey – Send customer survey forms from the system in order to use them for future marketing activities.
Trend Prediction – With the sales data and using analytics, marketing can predict future trends based on customer demands and market shifts.
Have a closer look at our Real-Estate Solution