Get Free Salesforce® Audit Report
Audit And Discover Report
An audit report is created for the customers after the audit and is presented to the customers. The audit report will provide recommendations on all the areas mentioned below and this review will help customers to understand the entire Salesforce® implementation done within their org.
Below are the list of activities involved during the audit.
Salesforce® Standard Features Implementation Audit:
Salesforce® Customization/Enhancements Audit:
There's always a way to enhance Salesforce for a greater return. Request a Free Salesforce Audit Report Today.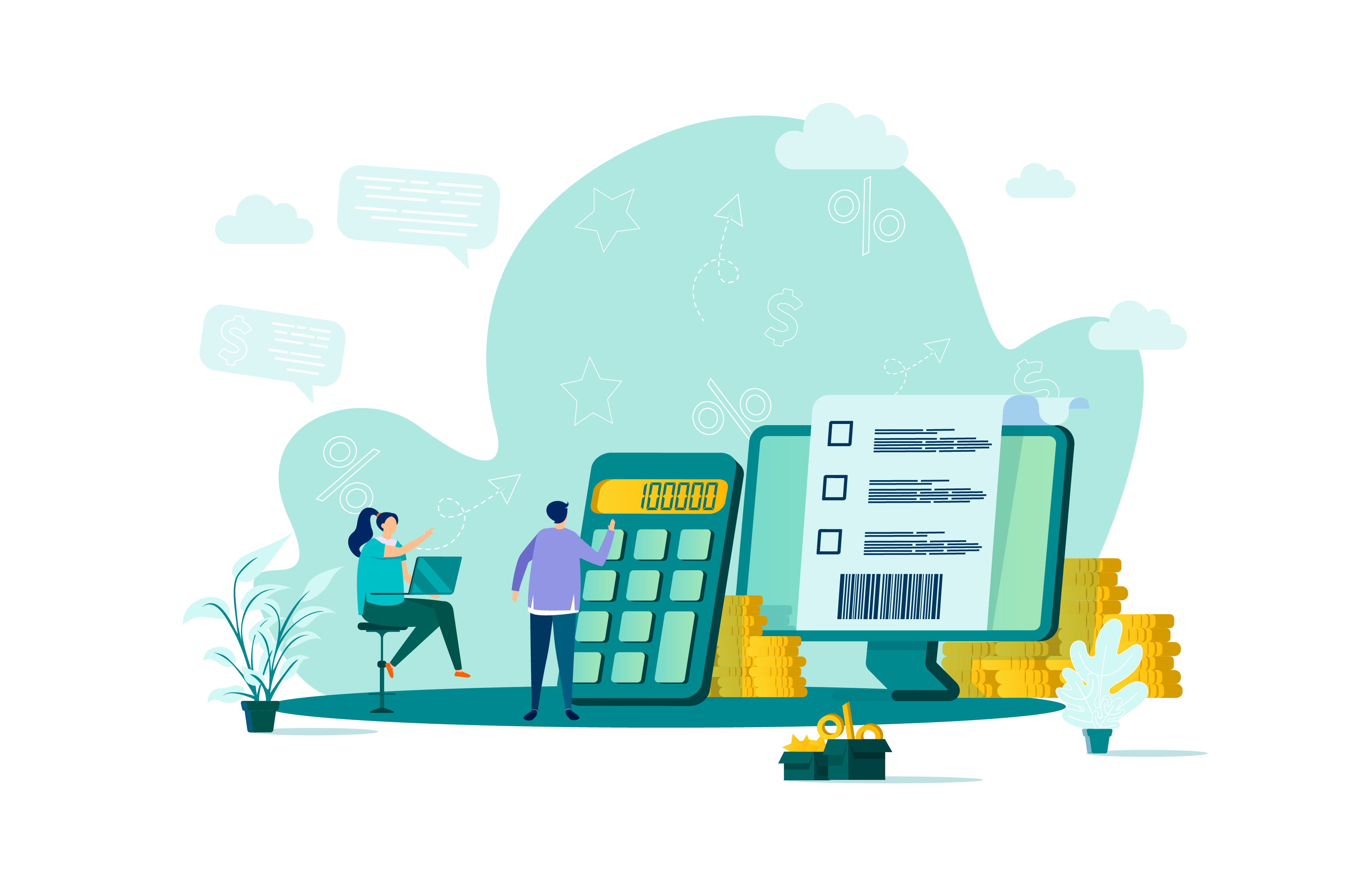 For immediate contact, feel free to Email us at contact@ceptes.com or Call : +1(323)602-0606
We look forward to hearing from you soon!