Automate Your Marketing and Increase your sales revenues by an average of 40% using
Salesforce Pardot Implementation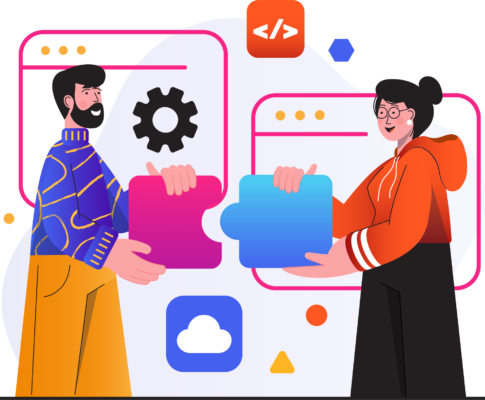 Generate leads and convert them to create Meaningful Relations and Empower Sales.
At Ceptes, we provide Salesforce Pardot Implementation services and integration services along with Salesforce Marketing Cloud.
We also provide integration services of Salesforce Pardot with any other third-party platforms.
How Salesforce Pardot Implementation can help you close more deals faster and increase ROI?
Create Personalized Content

Create Personalized and Dynamic Emails

Use Einstein Intelligence to search for potential customers.

Real-time Activity Tracker.

Centralize the Marketing and Sales team.
What We Offer
We have empowered businesses 3X to build a digital ecosystem of their own with the Salesforce Platform's Power.
Streamline Your Lead Management
Reach the right customers at the right time by increasing engagement and selling faster. The Lead Management process includes:
Adapt to your audience by intelligent lead nurturing. Send automated emails; re-engage with your dormant leads.
Lead Qualification and Lead Scoring
Identify the hottest leads by scoring prospect interactions. Find the right customer by grading and prioritizing sales outreach.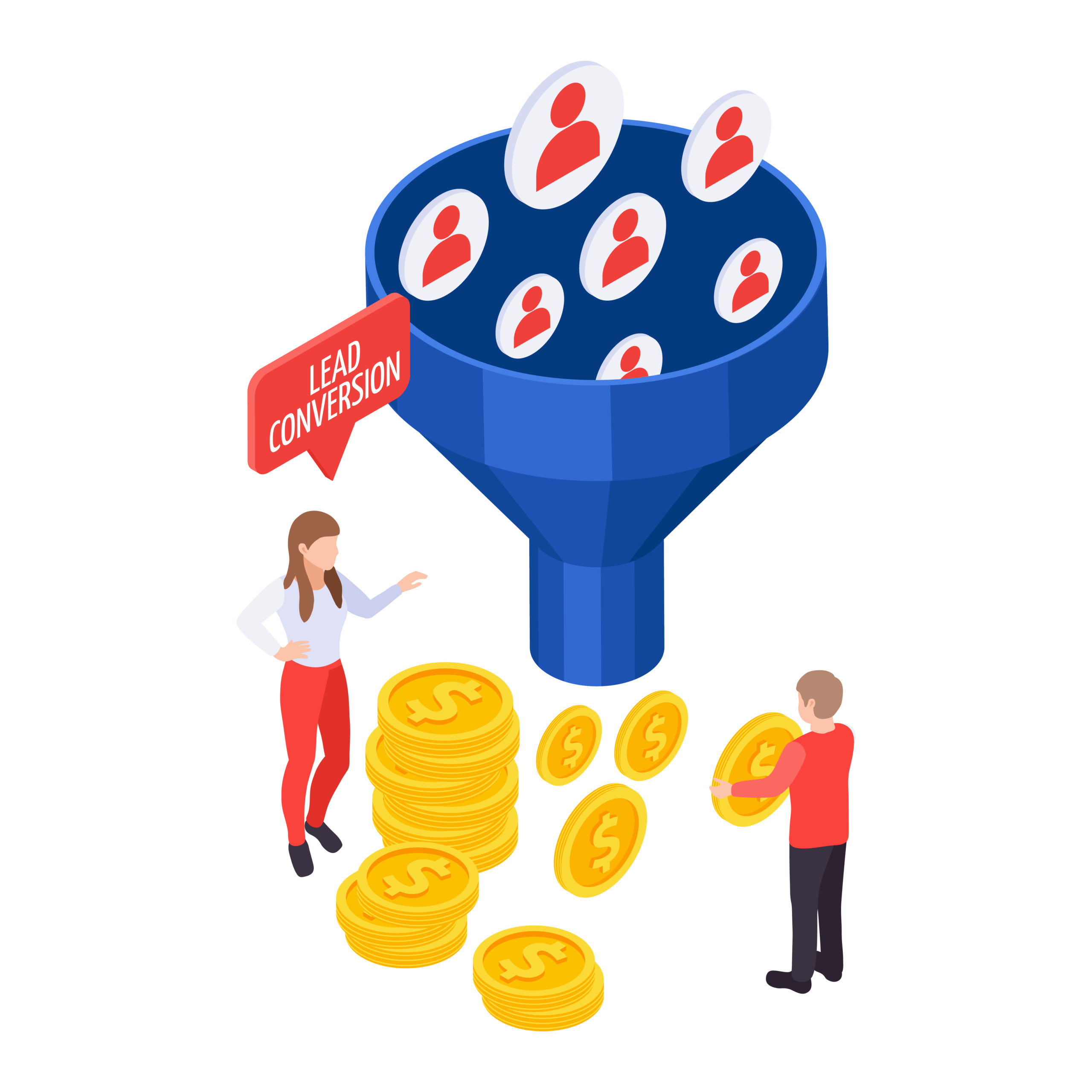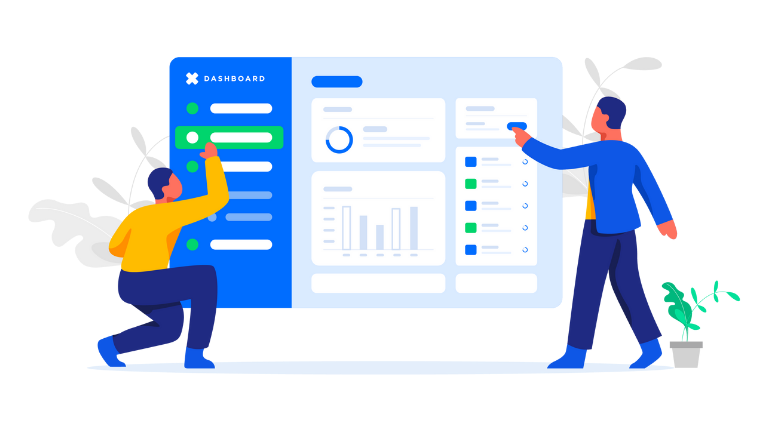 Segmentation and Automation
Time is of the essence, save and use it more strategically by automating the marketing.
Automate tasks like lead assignments rather than doing them manually. 

The visual builder makes it easy to build complex, multi-part rules.

Static or dynamic lists can be created automatically for better targeting.
Let your customer think that you are a mind reader by sending relevant and personalized messages.
Use prospect data to personalize the customer experience

Display personalized offers on website and landing pages

Change email and lead nurturing ideas as per new information.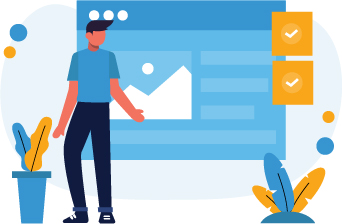 Landing Pages and Smart Forms
Marketize and engage better with your customers by creating thoroughly impacting, beautiful, and responsive landing pages and smart forms.
Insightful Analytics and Closed-Loop Reporting
Grab & analyze data and lay out actionable plans with one of the most powerful consumer analytics, while closed-loop reporting can help you track your visitors during steer clearing of lead leakage.
Salesforce Pardot allows you to integrate with social media sites like Google Adwords, Facebook, LinkedIn, and many more with Pardot so that you can manage your SEO and SEM directly from one platform.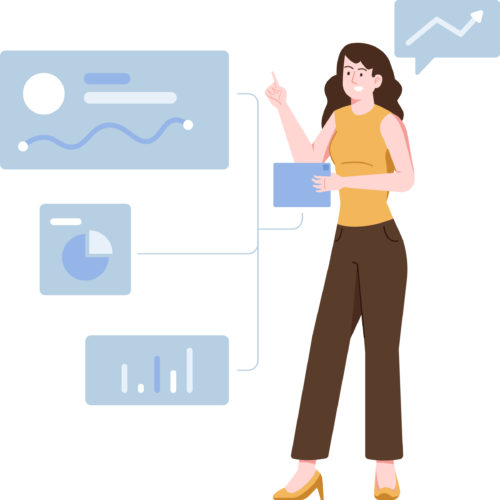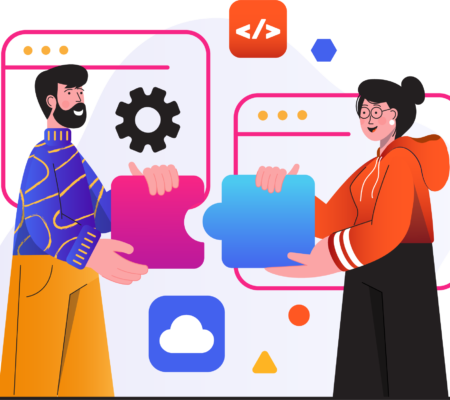 With integrated AI, you can smoothen the navigational experience and provide intuitive suggestions.
Centralize and automate your sales process with Salesforce Pardot by getting real-time alerts and optimizing accordingly. To increase the conversion rate you can track your prospect's activity history anonymously.
How We Do It
Your Success is our purpose. Create your brand with us. Hence invest in your brand, as well in marketing.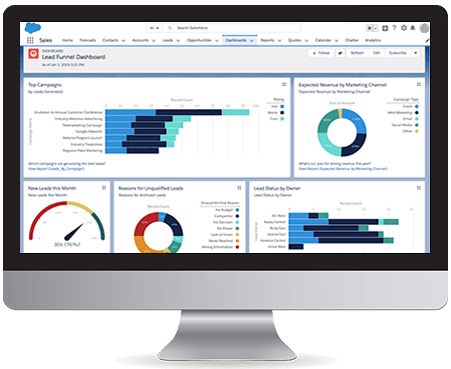 Why Us?
We believe in strong customer collaboration & high system integration. Our team of Salesforce certified experts are passionate about opportunities to innovate and find amazing ways to resolve complex challenges. We coordinate time, cost, resource, quality and goal to achieve project objectives, which is clearly justified by the numbers below.
Frequently Asked Questions
What is Salesforce Pardot?
Pardot is a software as a service (SaaS) marketing automation and leads management platform by Salesforce. It targets B2B sales. Pardot provides various features like Tracking customer behaviors, Creating digital marketing campaigns, etc. to boost your sales.
What features Salesforce Pardot provides?
Lead management
Lead generation
Email marketing
Email builder
Automated engagements
Personalized messaging
Optimized sending
Sales alignment
Engage campaigns
Real-time alerts, etc
What are the different editions of Salesforce Pardot?
Salesforce Pardot offers three editions that are billed annually. The three editions are Growth, Plus and Advanced. They come with varying price ranges. Starting from $1,250 up to $4,000 on monthly basis.
What is the difference between Salesforce Marketing Cloud and Pardot?
Both Salesforce Marketing Cloud and Pardot are marketing automation platforms but the main point which differentiates Salesforce Marketing Cloud from Pardot is that Salesforce Marketing Cloud is designed to build marketing campaigns for B2C customers whereas Pardot focuses on the B2B customers or clients.
What is the cost of implementing Salesforce Pardot?
There is no fixed price for implementing Pardot and it varies according to the needs and requirements of the business. For more details about the pricing plan for implementing Pardot for your business, talk to our Salesforce Pardot Certified experts today and get a custom-tailored quote for the features that you want to implement in Pardot.
Which edition of Salesforce Pardot is best for my business?
Pardot comes in three editions that are Growth, Plus, and Advanced. They have varying price ranges. The edition suitable for you depends on your business requirements. For more details about the pricing plan for implementing Pardot for your business, talk to our Salesforce Pardot Certified experts today and get a custom-tailored quote for the features that you want to implement.
Need a Proposal ? Let's Discuss the Project
Get in touch with us and discuss the needs and requirements of your project