Salesforce Solutions for the Healthcare
In order to meet the dynamic demands of the digital era, the healthcare & life science industry needs to evolve and take patient care and healthcare innovation to new heights. In order to drive change, healthcare service providers are adopting transformative solutions that can help them manage patient data securely and integrate various processes to drive higher productivity.
CEPTES offers comprehensive Salesforce solutions for the healthcare industry for more secure, transparent, seamless, and intuitive healthcare processes. Our team of healthcare industry experts can optimize complex healthcare processes, minimize costs, enhance performance, develop & build compliance systems and create a highly dynamic and secure healthcare environment that enables 360-degree views to connect and engage every patient, employee, and partner.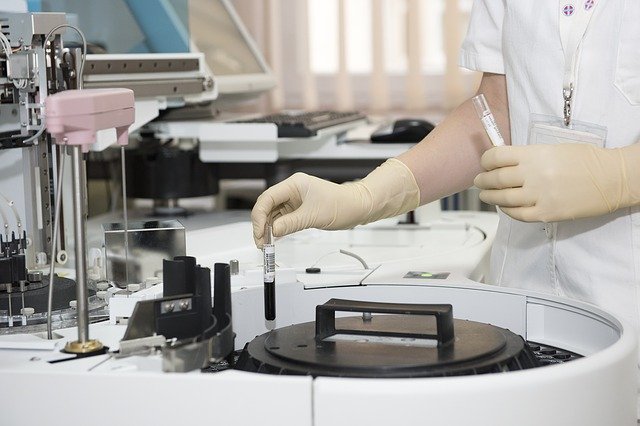 Our Healthcare Industry Offerings
Fill out the form below, and we will reach out to you soon with more information.
Explore Our Offerings
CEPTES offers Salesforce services to the healthcare industry that includes Sales Cloud, Marketing Cloud, Service Cloud, Community Cloud, Analytics, Customer 360, etc.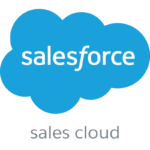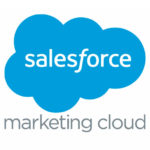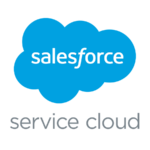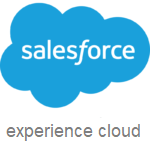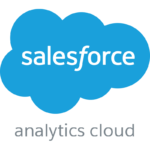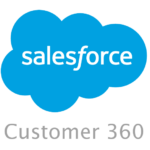 1000+ Salesforce Projects Delivered Across Industries