CEPTES Principles

Our Response to COVID-19 Crisis
100% of our workforce are working from home (WFH).
Covid insurance coverage for employees.
Providing counseling and guidance services during the pandemic.
Sense of responsibility from the leadership team demonstrating extreme safety precautions while at work in the office or at meetings.
Working round the clock assisting our customers and partners with queries.
Regular and continuous soft reminders to all employees to use adequate measures to keep themselves and their families safe and protected.
In the worst case – if any employee declares being positive, care and concern reach them and extended families with sufficient guidelines of insurance coverage and facilities.
Equality
CEPTES is the second home regardless of age, gender, religion, sexual orientation, disability, background, or identity.
We believe in diverse hiring within underrepresented groups.
Unconscious bias training with the right mentors, especially for women employees.
For us, inclusion is everyone's job uniting us as a community, bringing out the best in individuals and teams.
Continuously making efforts to strengthen equality in the workforce and increment our efforts towards equal opportunities.
We provide regular compensation analysis and pay parity checks.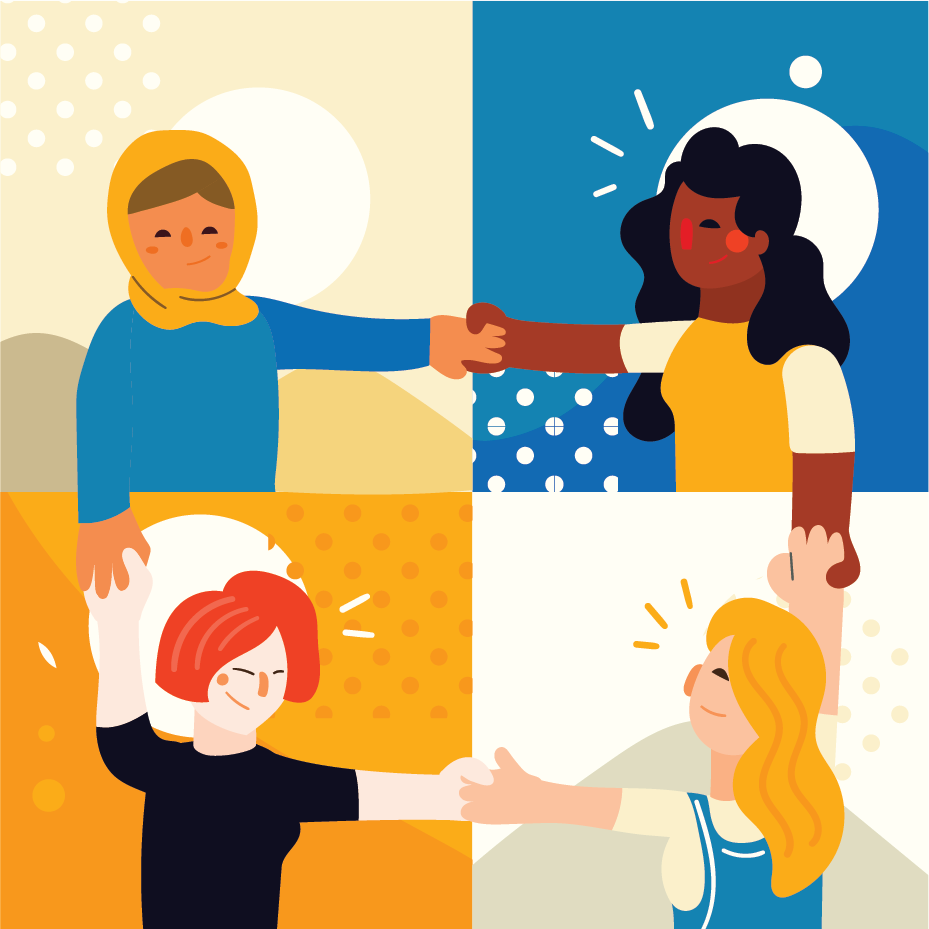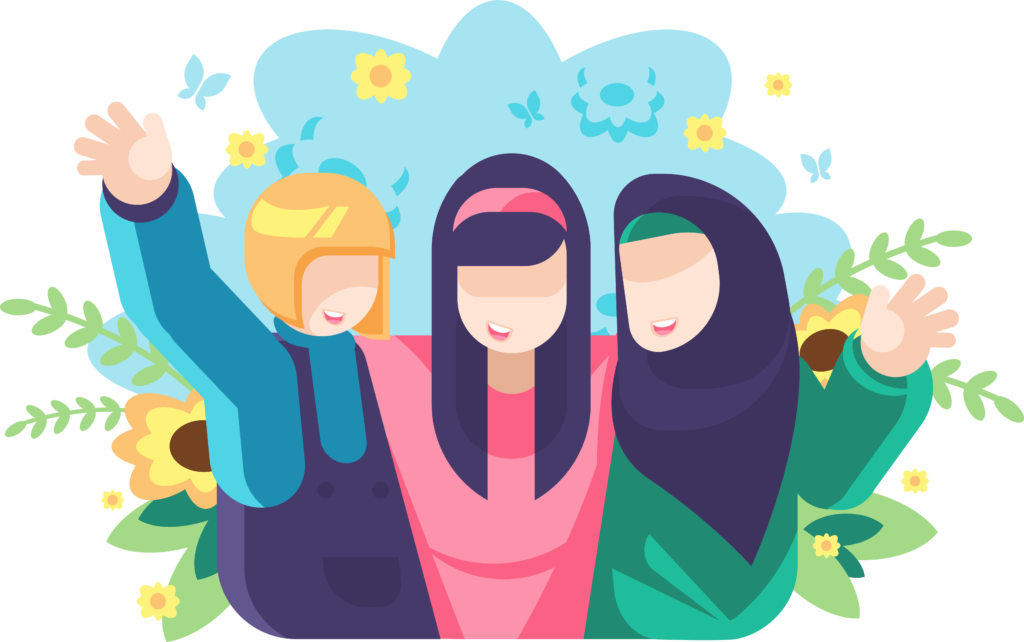 Women Empowerment
Creating more achievement-based criteria for recruitment for providing equal opportunities for women.
Welcoming "Mothers" to join our workforce and creating more prospects post motherhood for entry into CEPTES.
Achievement-based evaluation criteria for transparent and equal promotion opportunities.
Opened opportunities for women who are willing to restart their career.
Sustainability
We run Go Green Campaigns every year to stay green through various green projects.
We are initiating table pots for plants at every cabin corner or desks, stretching the same to our extended families, i.e., our employees' homes.
Keeping our workplace environmentally green for a healthier atmosphere for better productivity and attitude among the workers.
Delivering our customers an entirely carbon-neutral cloud by offsetting the emissions.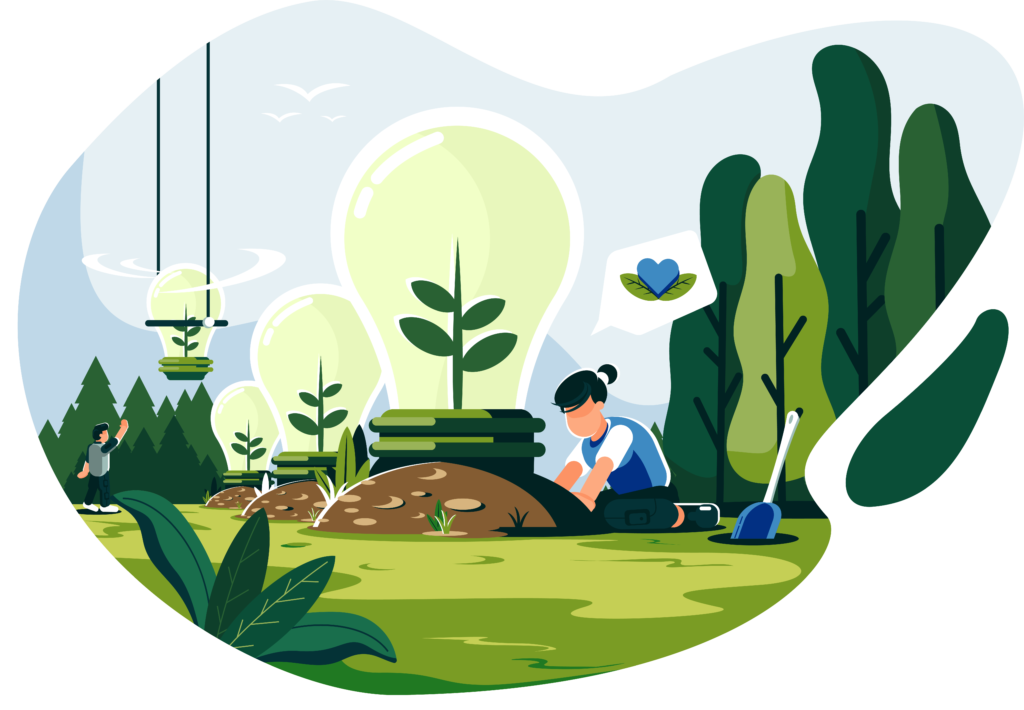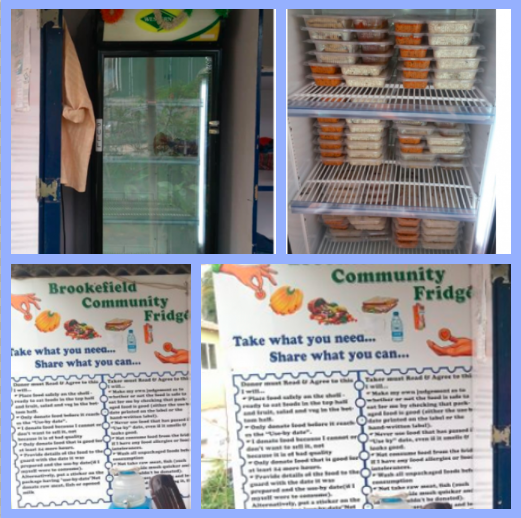 Critical Human Need
Community Fridge, an initiative by CEPTES with the belief- "Let's try to feed every hungry soul."
Our goal was to offer food to poor and needy people in Bangalore.
The community fridge is not just restricted to food but free books and toys too to unprivileged kids.
Our community fridge now serves food to nearly 100 people every day.
Influenced the residents and restaurants to sort food at the fridge for the homeless and underprivileged children.
To build a chain of giving and sharing among our employees in their nearby surroundings wherever there is an extreme need.
Our upcoming initiative includes providing a safety kit (including masks, sanitizers, hand gloves) on these pandemic days in our neighborhood.
School Education
Helping rural schools to improve their educational standards.
Our employees voluntarily visit countryside schools and try to understand their challenges to help them.
We take the initiative in providing study materials & stationery to children helping them.
We have included in our future project of collecting used textbooks to make a library for the needed community to spend time on some helpful reading and understanding.
The same will be organized to collect used/unused stationery from our employees' homes and donate to the needy children within Bangalore localities.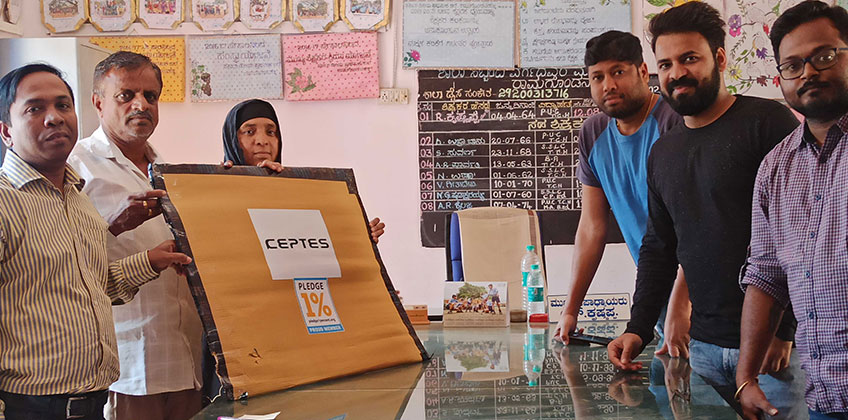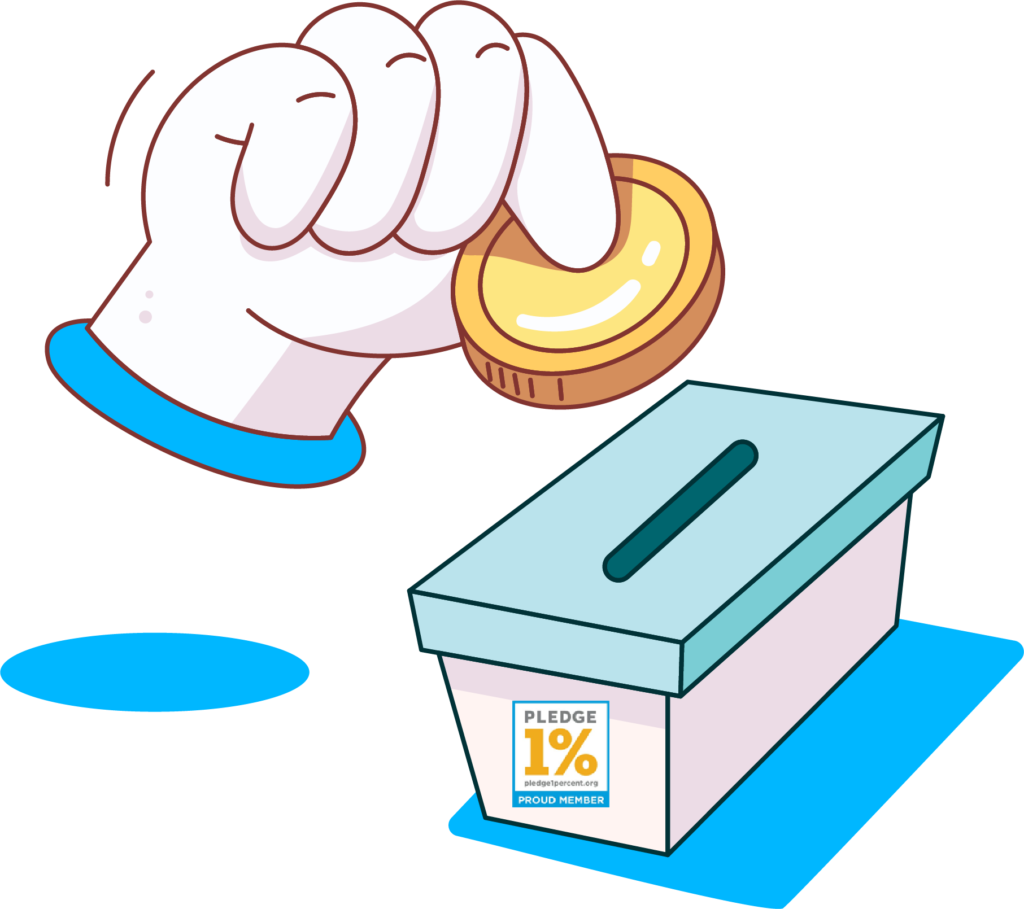 Pledge 1%
CEPTES is a pledge 1% member and helps society by pledging 1% of our employee's profit, product, and time.
We've also pledged to offer 1% of our profit to support global goals.
Our employees donate 1% of their time to any social cause, including individual & team volunteering.
Promotes educational institutions offering services and support.
Provides discounted product licenses for nonprofit organizations and healthcare service providers.
Strengthening and continuously supporting women's empowerment.
Partnerships for the Goals
We are open to working as a partner with NGOs and the Charitable Organization.