Ready to be the modern exemplary technopreneurs?
Here's the next big thing! Work with CEPTES Technopreneur that takes you to places unimagined.
Do you have the vision for a series of successful ventures?
Now is your chance to become a hands-on entrepreneur with CEPTES Technopreneur.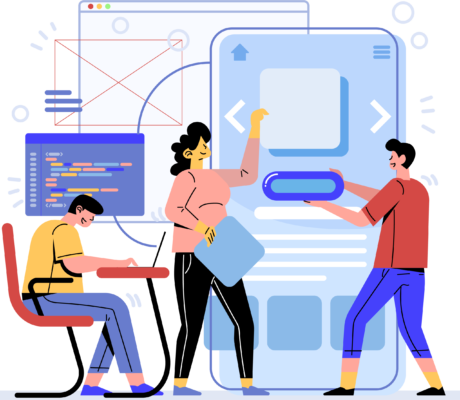 Do you have the most brilliant idea?
We are looking for the finest consultants who can come up with brilliant ideas to improve technological advancement.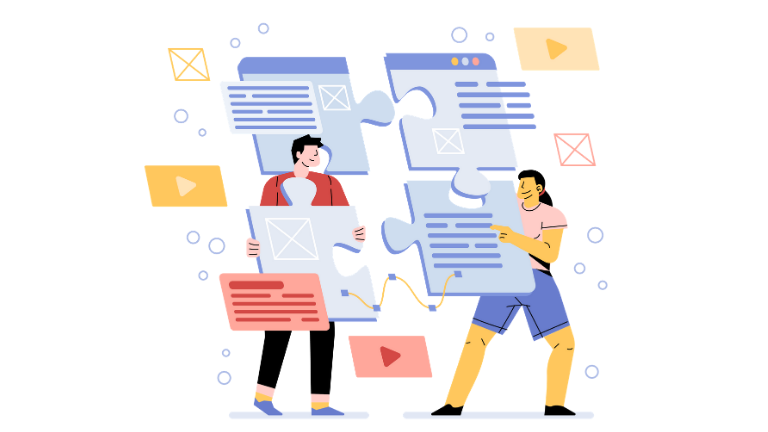 At CEPTES we are ready to make you a full Stack Developer
Join CEPTES Technopreneur Program
How CEPTES Would Groom the Entrepreneur Within You?
Bridging the gap between your skills and the skills required in a consultant would take you to places unimagined
Timeline of the Program
1. Selection (Beginning)
To choose the most dedicated learners like you who are passionate about Salesforce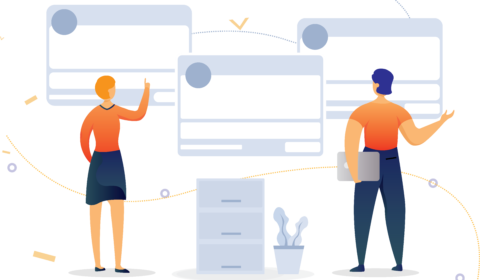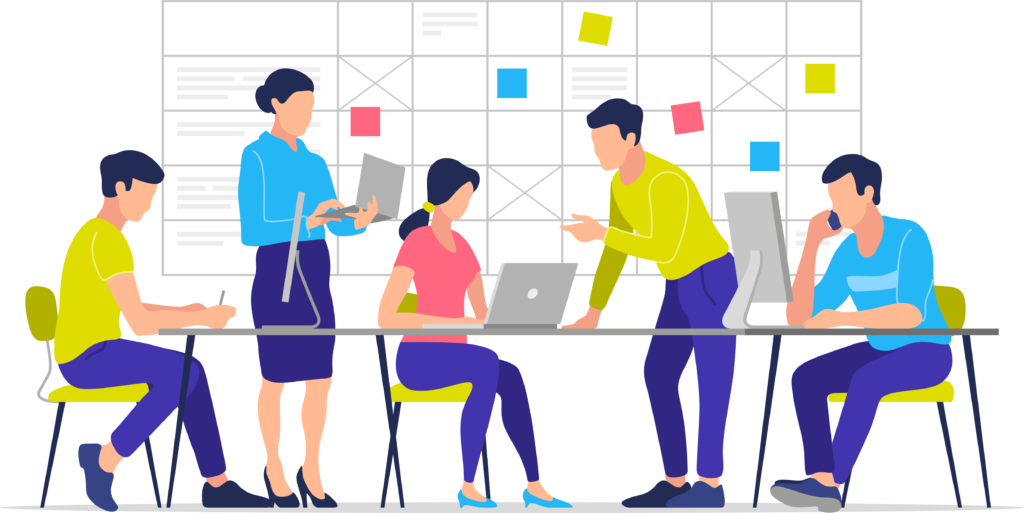 2. Three to Six Months into Training
Here we teach you everything you need to know about technology. So that you can connect the dots
3. On the Job Training (2 years)
Our model consists of 'on the job training' instead of typical classroom ones. We pay you and all we ask for is COMMITMENT.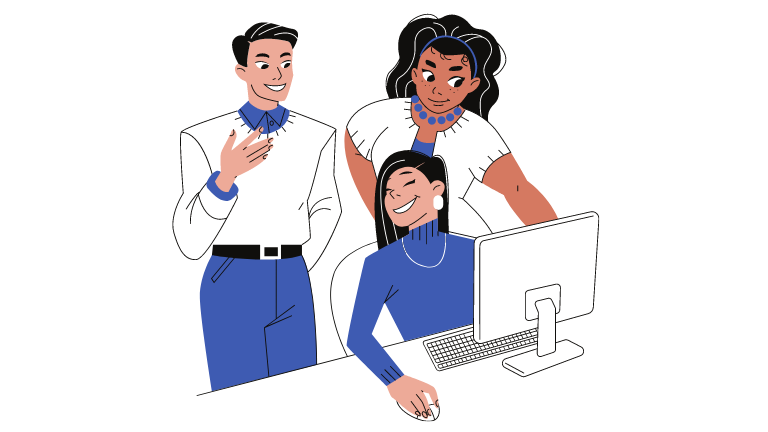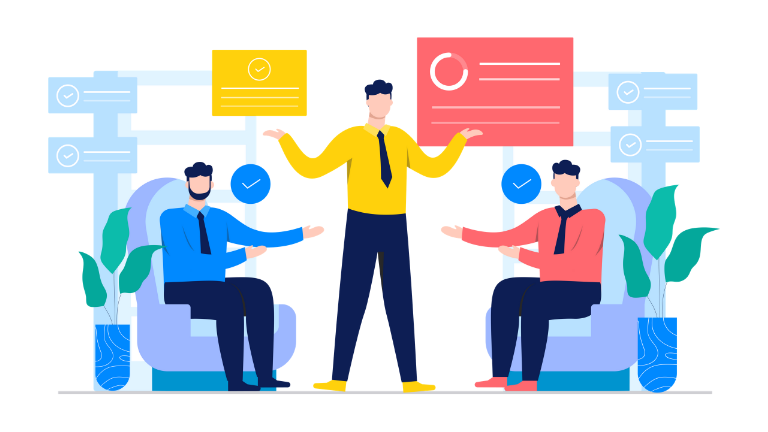 4. Lead from the Front (12 months)
Learn the intricacies of business such as Planning, Sales, Marketing to understand the client's business better!
5. Entrepreneurship Graduate (4th year)
Finally officially becoming a Technopreneur would unlock the doors you didn't know existed!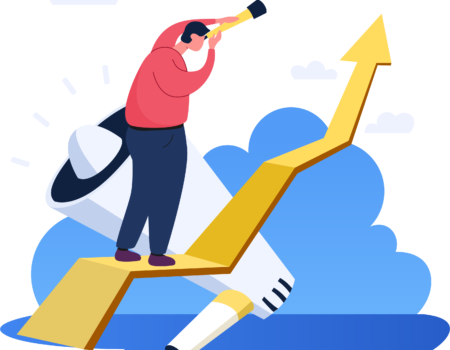 Fast Track Your Promotions
Ever imagined becoming a Technical Architect? Now get an ample amount of growth opportunities, get paid more, and move faster up your career ladder.
Open to New Ideas
At CEPTES Technopreneur, we encourage and accept ideas from not only senior managers but even from mid, and junior-level executives
Right Team, Right Project
Work only on those projects that fit your competencies. Get into the real game and make a rapid stride in your career
Want to be World's Youngest MVP of Salesforce?
Grow your career in Salesforce and we'll give you a unique chance to become the fastest and most valuable Salesforce player on the planet
More Reasons to Join CEPTES Technopreneur Program
There are No Barriers to Entry
Not an engineering graduate? Doesn't matter to us! All we are seeking is dedication in the candidate to learn!
We Keep You Updated with the Latest Trends
Solving client's problems becomes easy as you are updated with every release of Salesforce 3 times in a year!
We are Hiring
It's your opportunity to be a part of an exciting mission! CEPTES is looking for 2500 developers by 2025, and we want you to join us along our journey.
The company has ambitious plans, as it wants the number of its employees in 2020 up from 200 today – reaching 2500 people worldwide over five years.
Yes, I'm ready to join CEPTES Technopreneur Program