CEPTES Advisory & Leadership team is consist of globally recognized executives with extensive experience in product design, development, management, IT innovation, project management, corporate strategy, and business operations. Committed to the principle of customer service and determination to be the world's number one Salesforce solution provider, CEPTES leaders guide an enterprise of 200+ professionals to enhance the business performance of over 1000+ clients.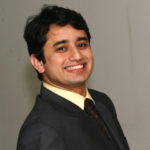 Priya Ranjan Panigrahy
Founder, Director
Priya has 15+ years of experience in the technology industry with domain expertise in financial and healthcare applications. As an early technology adapter and cloud technology enthusiast, he founded CEPTES.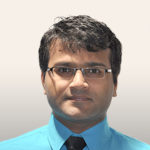 Harish Kumar Poolakade
Founder, Director
Harish carries 17+ years of experience in the IT industry has a very strong technical background. Prior founding CEPTES, Harish has worked with multiple high-end companies in developing their backend system.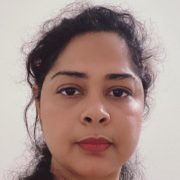 Sayeda Begum Usman
AVP – HR Head
My learning is to compete and yearn to outsmart me myself, to condition and demonstrate excellence in projects, processes and people. An avid reader, an academician and author – I deal through life's tests with enthusiasm.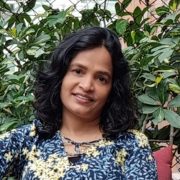 Abhijita Panigrahy
VP – Chief Philanthropy Officer, CSR, Equality and Diversity
Abhijita responsible for the Social Responsibility, Equality, Diversity and Inclusion strategy for CEPTES. She holds a master's degree in Computer Application. Joined CEPTES since from the day 0. Total 16 years of IT experience. She was working with IBM and L&T before joining CEPTES.
Jasmeen Saluja
VP – Chief People Officer
Jasmeen brings 15+ years of global experience and oversees compensation, benefits, rewards and recognition, human resources systems, and workforce intelligence, along with learning, development, and talent. Her key expertise includes leadership, culture, organisation development and building capabilities.
Aswini kumar sutar
VP – Salesforce Development
Digital Technology leader with global experience in Strategic Planning, Digital Transformation and Execution. Having more than 18+ experience in leading and delivering IT initiatives working with global teams, with a demonstrated track record of successfully delivering large/enterprise level programs, generating revenue, meeting project milestones, and developing long-term relationships with customers.