"We Partner with Extraordinary Entrepreneurs Shaping the Future of Market Leaders."
Helping Corporations to Own the Next Horizon of Innovation
We think of our clients as partners and help them to act like venture capitalists enabling them to stay relevant in this new era.
A Powerful Proprietary Network to Support Better Portfolio Companies
CEPTES has access to global startups, corporates, and investor ecosystems with the help of its proprietary insider investor network at an unprecedented scale.
Looking for a Partner?
Fill this form, and one of our experts
will reach out to you.
Supports and Accelerates the Growth of Successful Portfolio Companies by-
Investors. Innovators. Pioneers
Powered by our sustainable adventure to build consistent and superior returns.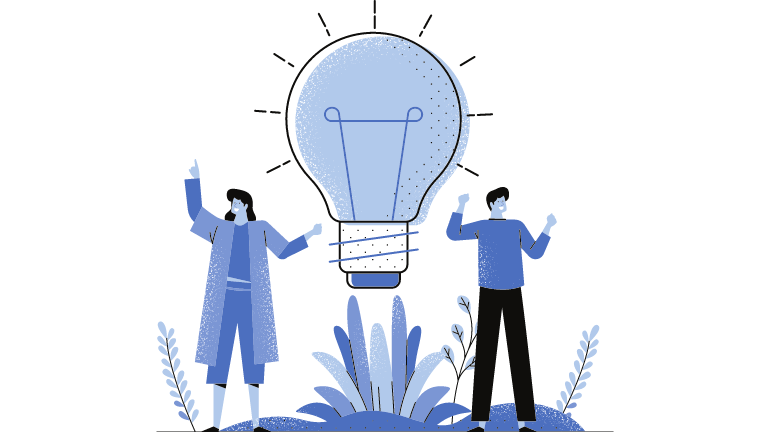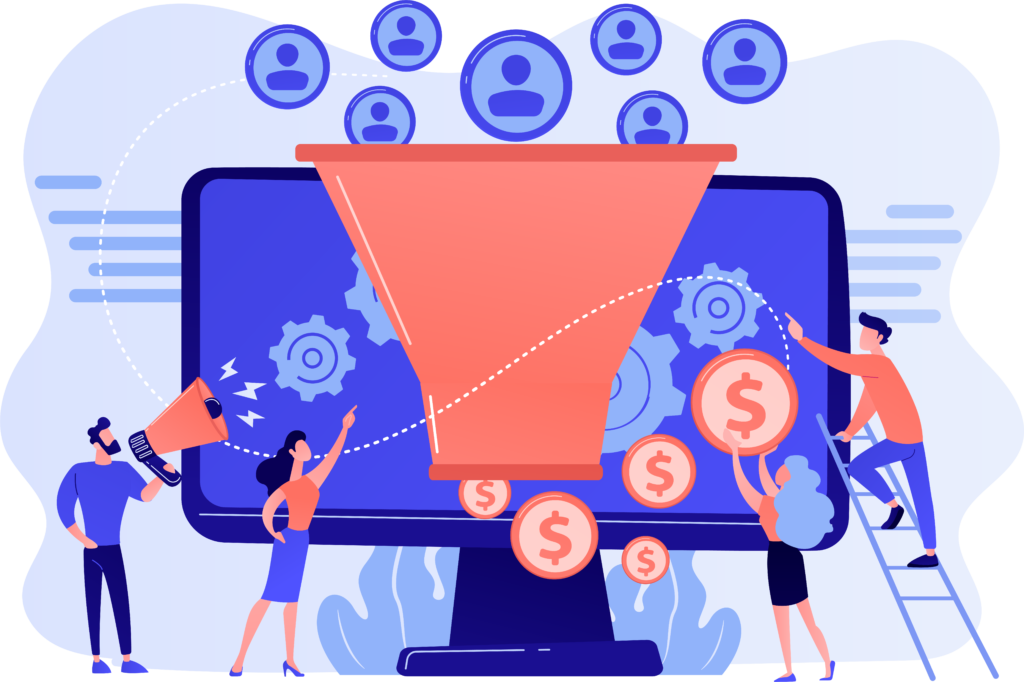 Covers Markets Smarter, Broader, Faster, & Deeper
Our dedicated investment team focuses on Consumer, SaaS, Enterprise, Fintech, Frontier, Healthcare, and many more.
Not Just a Business, but a Craft
We believe venture isn't just a business but a craft, and we've mastered both the art and science to help founders from diverse verticals to build time-tested companies.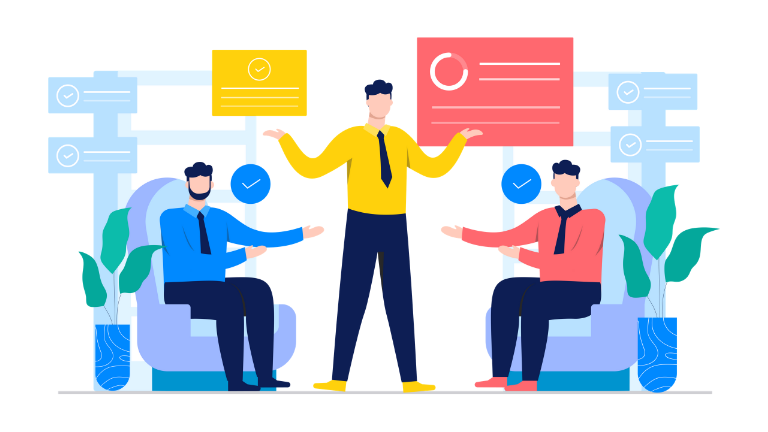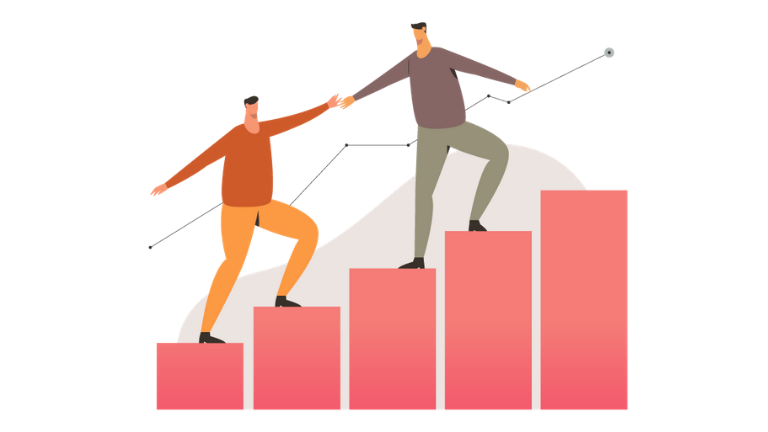 Investors & Inventors
We answer your questions and not ask. If it exists, we invest, and if it doesn't exist, we invent.
Need Focused, Not App Focused
We focus more on the business value, not just on lines of code. We look every corner to see beyond the direct line of vision and get into action when we see opportunity.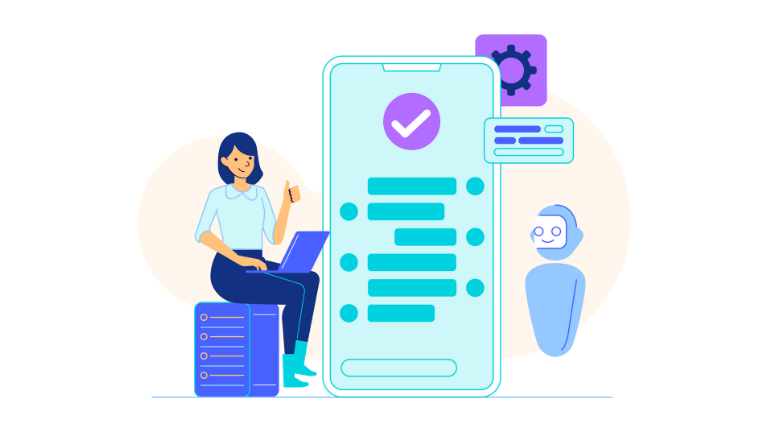 Ready to Re-Invent Together?