Expand Your Online Presence with Interactive Functionality
Integrate seamlessly with your existing website, provide a whole new customer experience and up-to-date connectivity for your Customers, Partners, and Employees.
``Transform Your Business into An Experience Rather Than Just A Buy and Sell Transaction``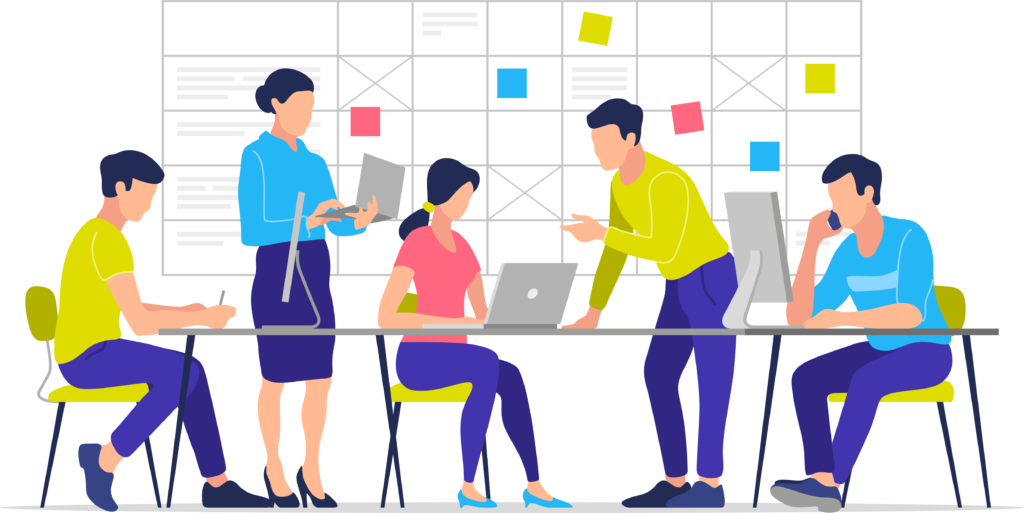 Want to Improve Your Business? 
Fill this form, and one of our Experience
Cloud Experts will reach out to you!
Customers anticipate finding what they need from your Company in just a few clicks.
90% of Customers Expect Companies to Increase their Digital Initiatives.
80% of Customers Prefer to Interact via Digital Channels.
85% of Business Buyers Expect to Conduct More Business Online.
Establish A Single Point Ecosystem for Your Business
CEPTES helps create a community platform of sellers, vendors, customers, and other business stakeholders.
Merge Content Across Numerous Content Sources
Facilitate accession of the most relevant knowledge to the users without checking out your community & self-service sites.
Induce Self-Service Success
Drive customers to self-help features that propel down your support costs and build a more effortless service experience.
Create Customized Experience and Amplify Customer Satisfaction
Give your users what they need, at their desired time and stage, in the way they want to consume it.

Evolve in a Fast, Flexible, and Trusted Platform
Launch and transform experiences quickly utilizing clicks or code, easy-to-use tools, robust AI, and world-class apps.
Solutions for Customer Community
Solutions for Partner Community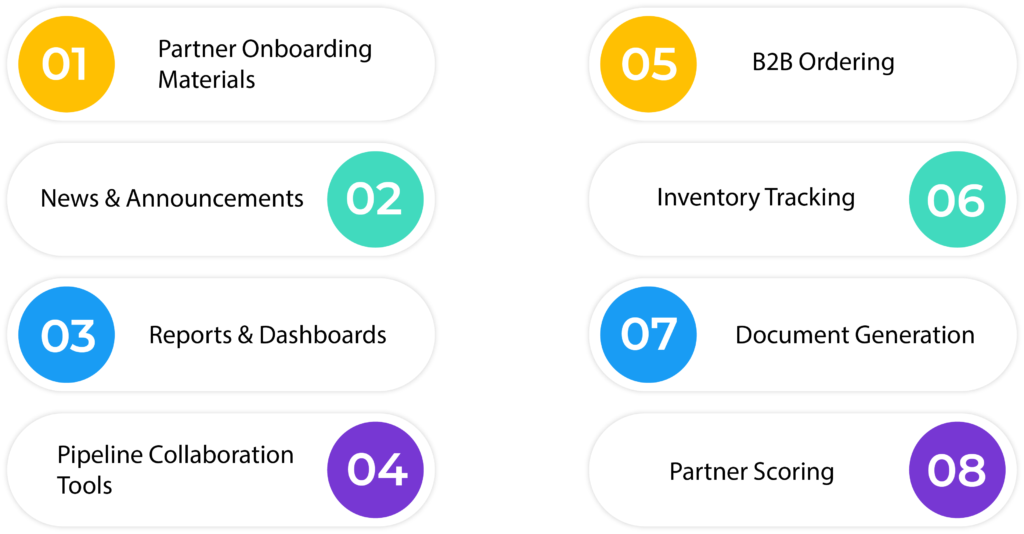 Solutions for Employee Community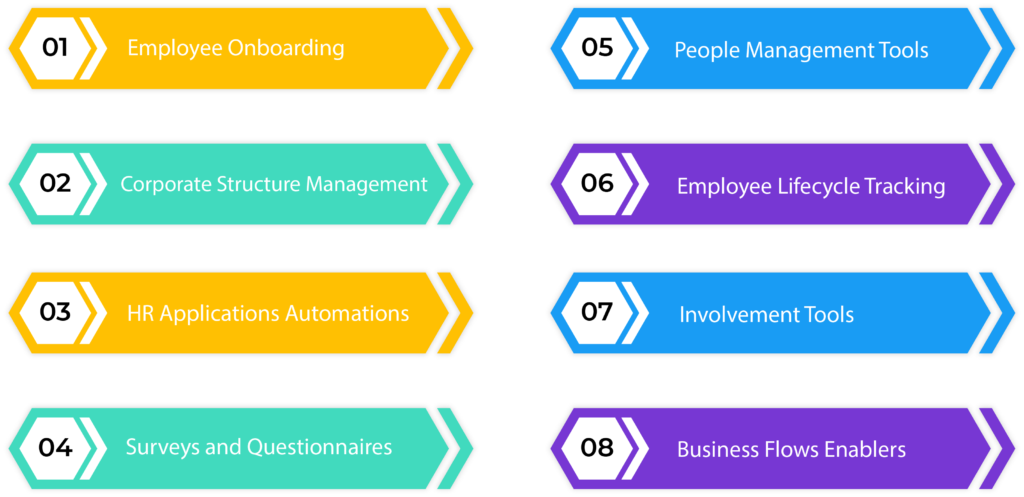 Benefits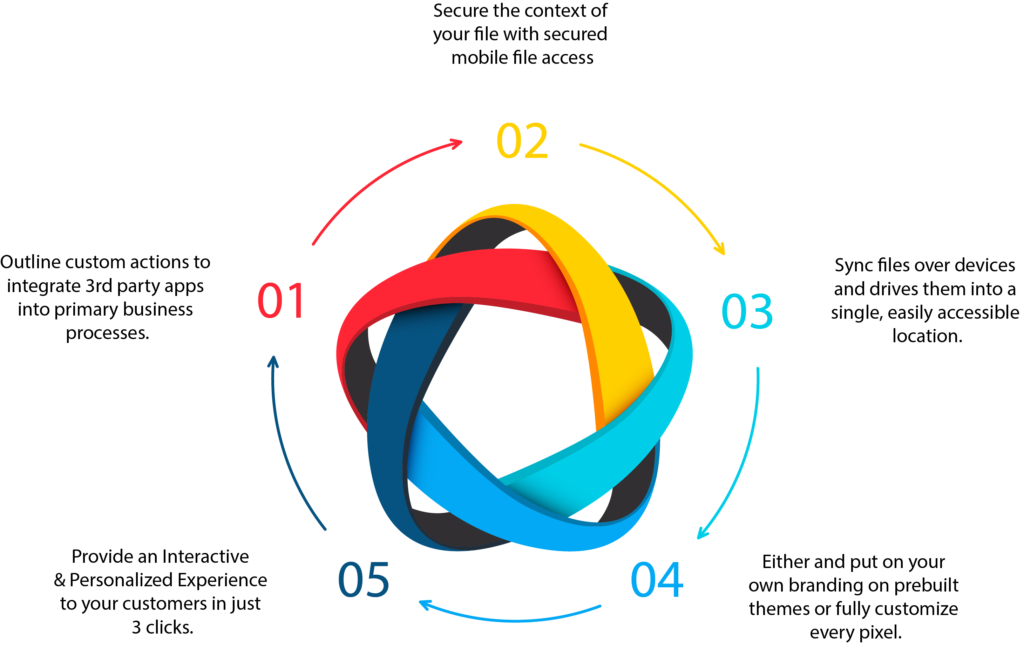 Achieve Maximal Productivity and New Levels of Interaction
Deliver remarkable ROI results and transform your business with Experience Cloud.
You Are the Center of Our Universe- Our Customers
As a company committed to excellence, your success is our purpose.
Find Out How You Can Drive Your Business to the New Heights
Contact us for a free consultation