InleData: Empowering Your Business with Delta Lake
Delta Lake helps businesses fuel up innovation and deliver business outcomes. Even today, many companies grapple with high costs, unscalable infrastructure, system complexities, and the incapability to scale all of their data which is why companies are switching to a Delta Lake solution. When every minute turns into a missing opportunity in this digital world, your business is no longer acceptable when your data and analytics support hardly a few of your business. High quality and reliable data form the backbone for a successful business.
Join us to know why businesses are switching to Delta Lake- a simple, open, and unified platform for all of your data. Discover how businesses accelerate their revenue growth resulting in a faster ROI.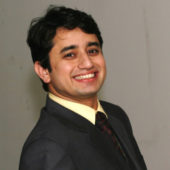 Priyaranjan Panigrahy, Co-founder, CEO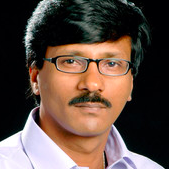 Kahnu Mohanty, Chief Technical Architect
At this event, we'll cover:
Why enterprises switch to Delta Lake and how you can scale up your business without having a dedicated team
Time for your business to get more ROI by leveraging every single minute to meet the unique needs of your business
Amplify power to effectively harness your data for your business and gain a competitive advantage
Level up your knowledge on how to accelerate your business outcomes for a quicker ROI
Transform your dream idea into a successful AppExchange enterprise app
Supercharge your Real-estate Business Post COVID with Salesforce 360
InleData–The Next Gen Delta Lake platform to accelerate your business