Leverage the Power of Integration Cloud and bring together different business processes under a single roof.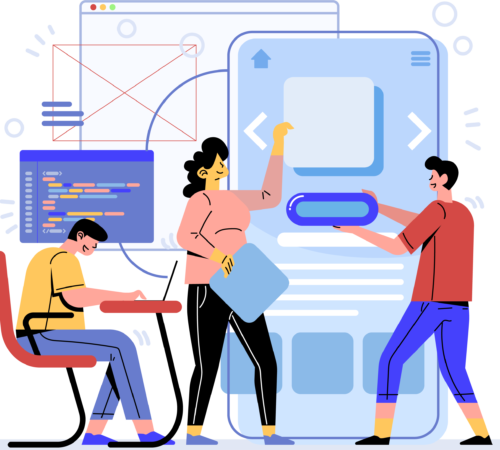 Looking for a Seamless Integration?
Fill this form, and one of our experts will reach out to you.
Simpler Integrations to Deliver Exceptional Experiences
Innovate faster and better with Cloud-Based Integrations for quicker business growth.
Salesforce Integration Cloud for a Cut Above Innovation Process
With seamless integration of the complex solution in less time, innovate faster and better.
Out of the Box Unique Integrations
Through Salesforce Integrations, connect different applications like CRM, ERP, and more into a single unit.
Benefits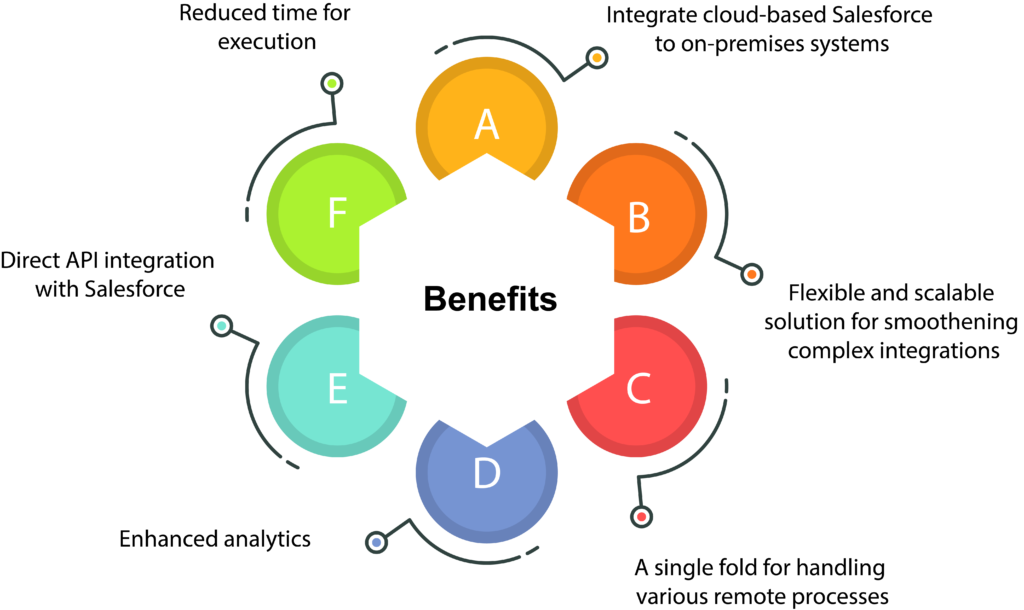 Helping Business Become Better
CEPTES has transformed businesses 3X by integrating some of their critical business processes into a scalable path with Integration Cloud's power.
Ready for a Phone Call?
Secure the future of your business with seamless integrations today. How about an informal meeting with us to help you seamlessly integrate anything.