Salesforce Lightning Development
To achieve premium customer service advantages by delivering a contemporary user experience, enterprises are quickly moving towards modern platforms. Salesforce.com's Lightning help companies provide smarter and quicker solutions. The new design extends the Salesforce ambient user experience from mobile devices to desktop and Visualforce pages. The new UI helps increase productivity by performing more task in less time.
The transition to the Lightning platform is smooth and productive when you have the right partner and expertise to help. Whether you are using Lightning for a fresh Salesforce implementation or scaling up from Classic, CEPTES can manage the entire process in order to streamline the transition process without affecting your routine business processes and bottomline.
Fill out the form below, and we will reach out to you soon with more information.
Our Salesforce Lightning Services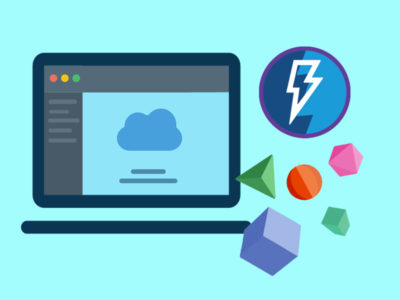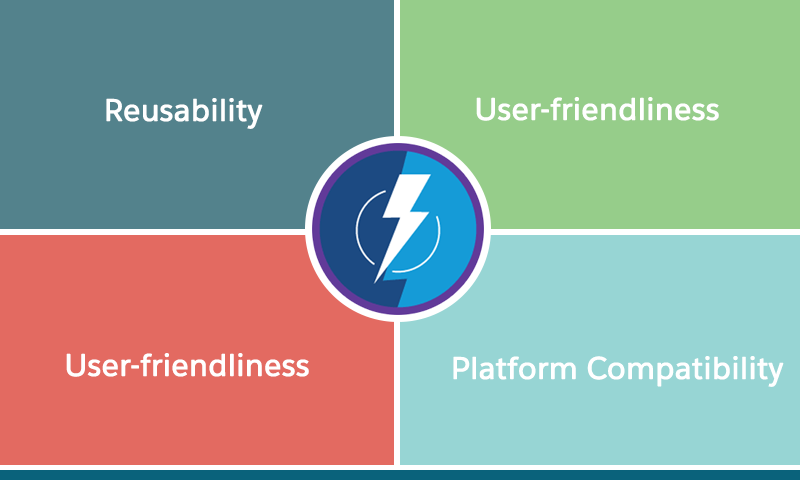 Benefits of Salesforce Lightning Development
If we compile all these features and benefits of the new Salesforce Lightning Platform, we will rove on 4 main capabilities which allow Lightning offer new capabilities to Salesforce users.