Light Weight Any Point Integration Connector
Provides declarative, no-code, end-user friendly, reusable any point integration connector.
"Connect Salesforce with an External Cloud-Based
Solution or Service Directly or Indirectly."
Integration Connector for Any 3rd Party External Service
A gateway to connect Salesforce (inbound/outbound) to any external system without coding.
Why LwAPIC?
LwAPIC helps in both inbound and outbound integration of Salesforce with any external service without any coding. Thus, light-weighting any point integration. Moreover, you can automate your entire business process using Flow Builder and Process Builder using LwAPIC.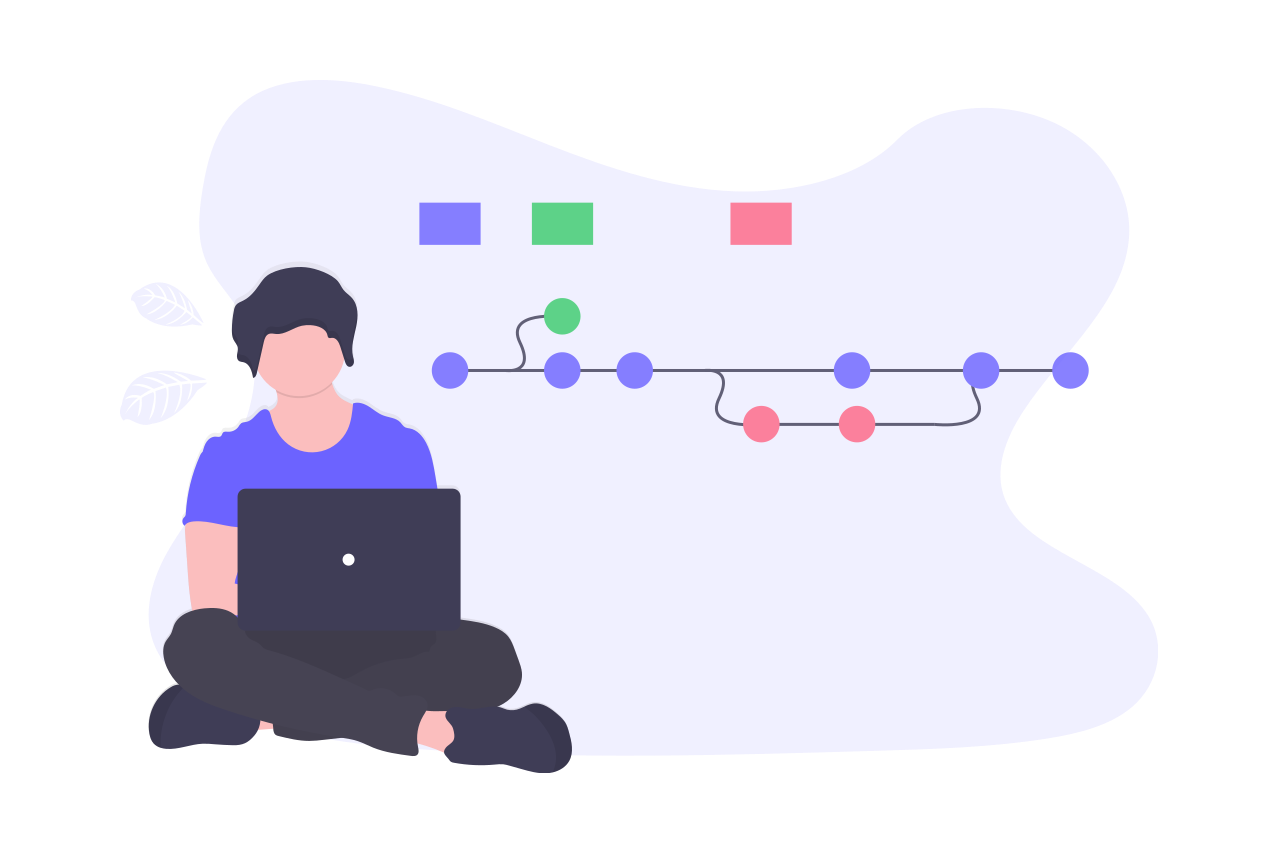 Any Queries? We are listening.
See LwAPIC in action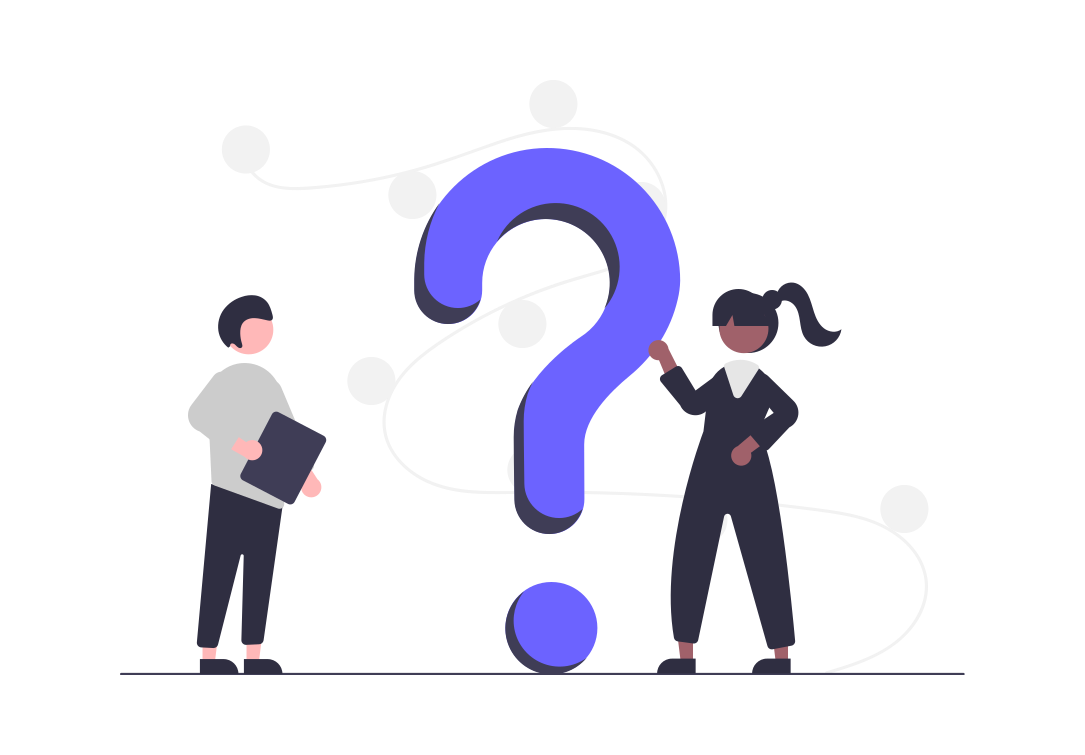 Use Cases
Whether you run a small, mid-tier, or a large scale enterprise or want to automate your routine tasks, we can help you.
Here's how LwAPIC can help you every day.
Banking
Automate your banking system with LwAPIC and make your customer experience more efficient.
Social Media
Easily track the performance of your Social Media in real-time. Now you can start monitoring comments, mentions, photos, and the list goes on. LwAPIC allows you to master your social media game through the integration of social media channels with Salesforce.
Marketing
Use LwAPIC to measure your marketing efforts by automation of your marketing streams and better monitoring your campaigns.
Get These Amazing Features for Any Plans
Unleash the Power of Admin & Business Friendly Integration Connector