Close Deals Faster & Better
Salesforce Sales Cloud is the World's #1 Sales Workforce Management Software that transforms your Sales Process & Performance through a Centralized Console.
Sell Smarter: Convert Leads into Customers 20X Faster
Now reach out faster to leads & Customers. Close Sales in minutes, not in hours or days.
In Just One Click
View entire Sales Data, Lead Management, Workflow & Approvals, Files Sync & Collaborate, Mobile App, Dashboard & Reporting, and Sales Forecasting all in a single click. 

Unlock the Power of Sales Cloud: Anytime. Anywhere. Any Device
90% of Fortune 100 Companies are reliant on Salesforce Sales Cloud. Get in the real game with Sales Cloud Solution for your business.
90% of the Sales Reps have Phone Alerts with Sales Cloud Integration to Close their Deals Faster.
95% of the Sales Leaders use Intelligent Forecasting via Sales Cloud for a Better Conversion.
80% of the Sales Teams using AI has helped to increase Sales Staff in just a couple of months.
"From Start-Ups to Mid-Scale to Large Enterprises, We're Ready to Serve Yours Too".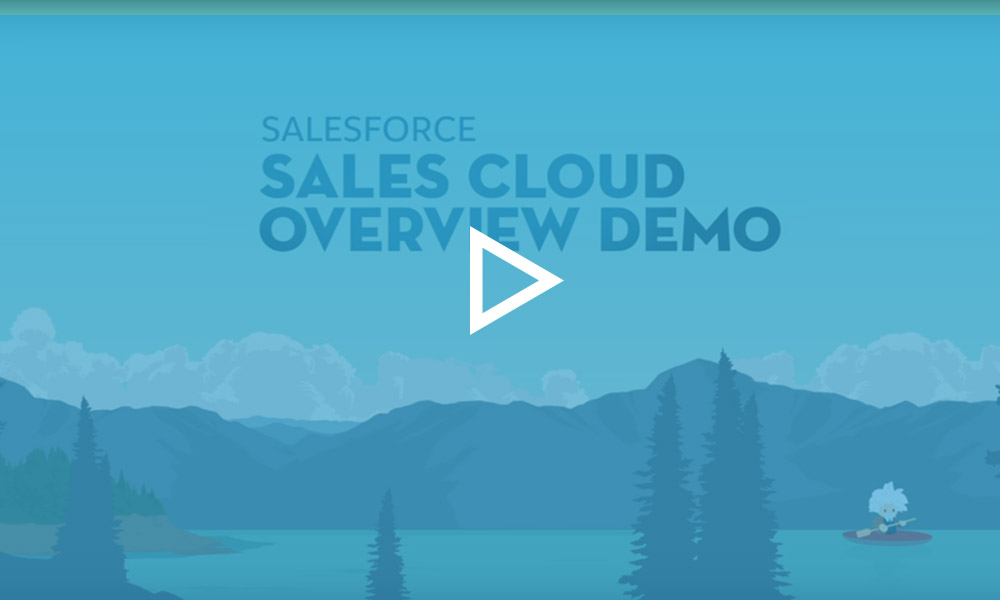 Mobility - Go Mobile. Go Cloud
Implement the next generation of Sales Cloud on your phone. A completely Re-Designed, and Re-Imagined platform for the best user experience. There is a reason why Businesses use Sales Cloud.
Speed. Responsive. Flexible
Sales Cloud is 100% Customizable to the way you want to work. Users can easily access it from anywhere, anytime, and from any device.
Businesses Impacted So Far
CEPTES has helped 5X businesses improve their Sales perfect implementation & Sales Cloud Utilization. We build Trust and Talent together in our work.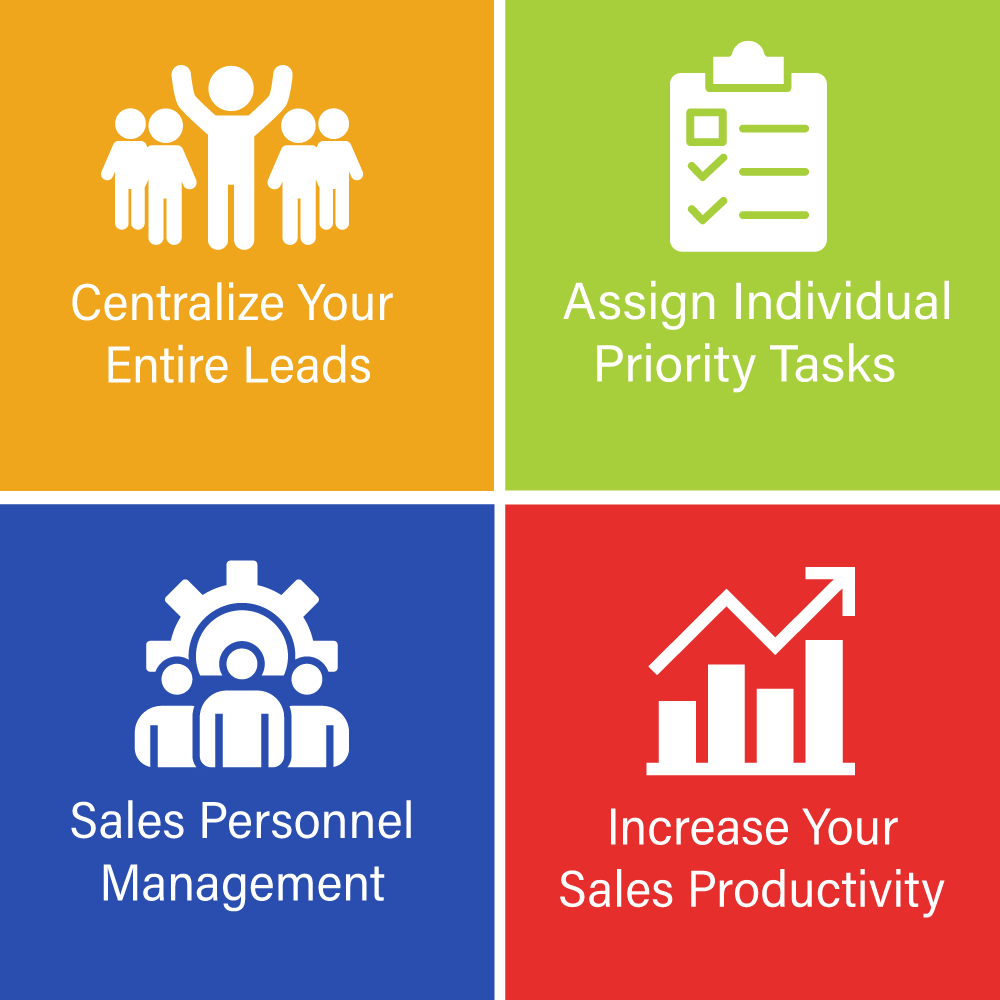 Meet Our Biggest Fans- Our Customers
We don't like to brag and wouldn't lie. Here's what our folks have said over the years.
Let's Make Your Sales Journey Smooth Sailing from Here
Let's Talk! We will help you to get the most of your business.