Get more leads & close more deals with personalized property selling
In a world of digitalization, meeting evolving customer expectations & delivering service excellence is a challenge for realtors. A highly optimized & connected business process will help real-estate business owners achieve greater visibility, reduce massive operational costs, magnify productivity, and ensure a 360-degree customer view.
Salesforce as a profoundly flexible & integrated platform helps modern-day realtors achieve a significant edge over the competition with capabilities like generating more leads, nurturing leads within a highly engaged & personalized environment, delivering exceptional customer service, running highly targeted marketing campaigns, and optimizing other crucial business processes.
Fill out the form below, and we will reach out to you soon with more information.
Faster Lead to Close with Sales Cloud
Leverage the power of Sales Cloud to sell properties smarter, faster, & from anywhere. Sales Cloud helps you visualize the entire sales funnel across channels & allow you to streamline your sales process without losing a single lead. With next-gen analytics, you can build audiences intelligently using the data & deliver personalized services.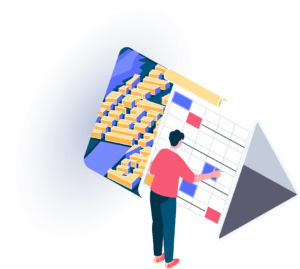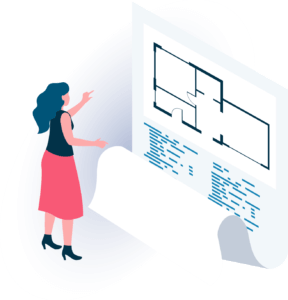 Deliver Enterprise-grade Customer Service
Salesforce Service Cloud helps you connect every customer interaction across channels to deliver a seamless customer experience. Real-estate service providers can achieve connected customer service, adopt service intelligence, leverage service analytics, and optimize their field service operations.
Targeted Campaigns with Marketing Cloud
Marketing Cloud helps realtors deliver the right message to the right audience at the right time. With robust in-built capabilities, you can optimize your marketing campaigns to generate more leads, nurture leads better, personalize customer journeys, streamline both sales & marketing efforts & use data for better decisions.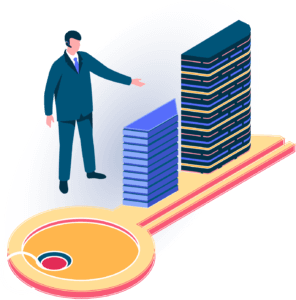 Seamless Project Management
With the power of the world's #1 CRM, real-estate developers can manage multiple projects across different locations with ease. The project milestones can be monitored, risks can be mitigated and quality can be inspected – all from one centralized place. All the property listings can be managed efficiently.
Customer Communities
With Salesforce Community Cloud can help you collaborate with all your customers with a powerful portal. Customers can interact with you, view real-time project status, review their payment cycles & make online payments, schedule site visits & upload documents.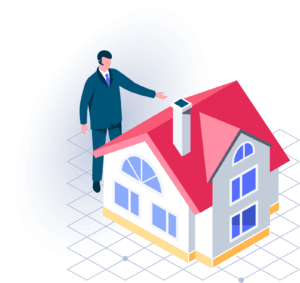 What you can expect?
Better process visibility and sales pipeline.

Increased ROI on sales investments through high conversion rates, shorter sales cycles, and improved productivity.

Control over inventory and reduced operational costs through intelligent forecasting and trend analysis.

Enhanced customer satisfaction through a 360-degree customer view.

Better partner, supply chain, and logistics management.
150+ Salesforce Projects Delivered Across Industries