Experience the right solution provider for your Salesforce QA services
CEPTES offers highly skilled assistance to Salesforce Quality Assurance Services to enterprises around the world. We aid our customers in de-risk their future financial investments & optimize their present application. We provide a one-stop QA solution where a team of certified consultants are involved like Business Analysts, Solution Architects, Designers, Developers, Testers, QA experts as well as ad hoc engagements with the organization.
Buying a half-cooked solution can be harmful to your organization. Bugs and on-going software issues can trigger your engagement with the organization as well as it may impact the overall progress. You have the power to prevent it and enable us to eliminate the quirks and mitigate the risk. Our highly qualified & certified Salesforce resources will certainly give you the assurance that your application is highly efficient and delivers ideal value to your customers.
Fill out the form below, and we will reach out to you soon with more information.
Our Salesforce QA Offerings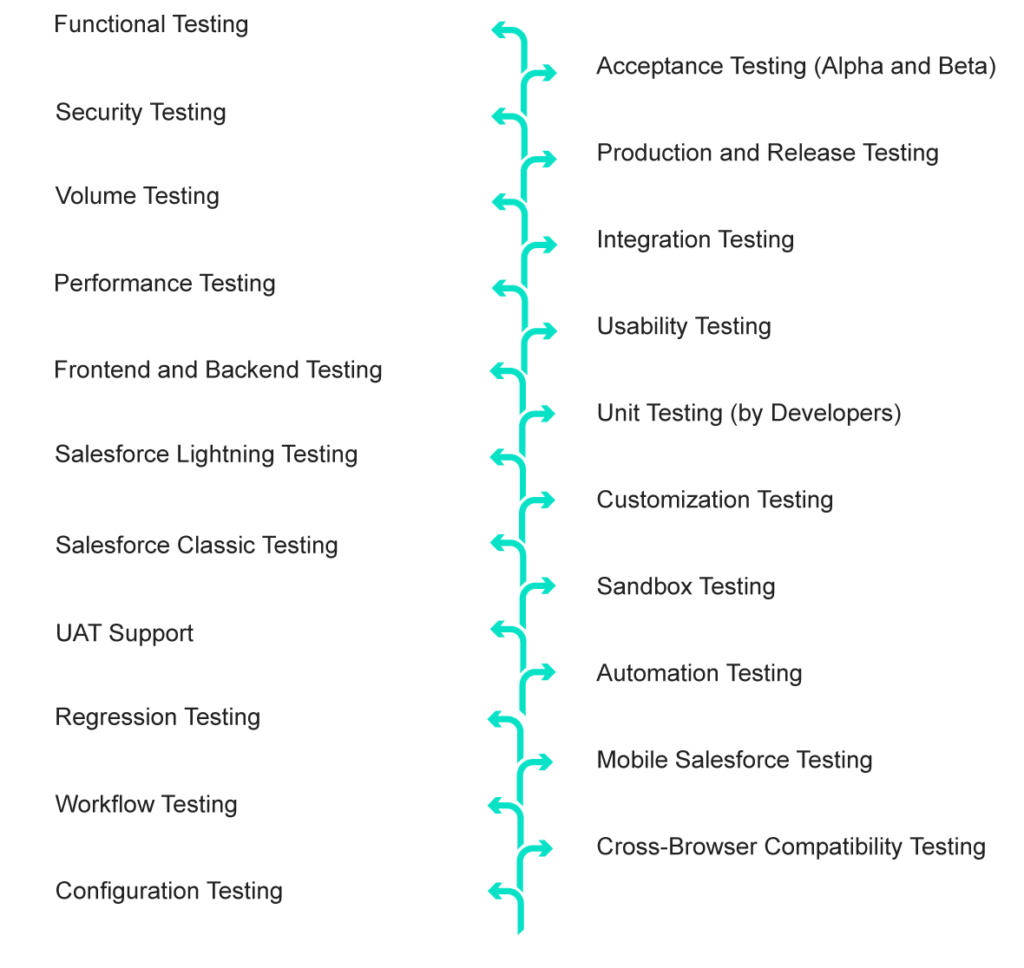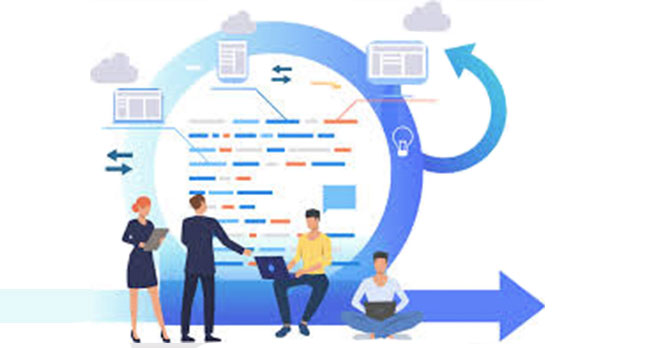 Experience a Flawless & Highly Efficient Salesforce Solution
Salesforce audit service provides you information regarding the use of the system, which can be essential in identifying possible or genuine safety and security concerns. The in-built Salesforce auditing feature does not protect your company on its own; an expert in your organization needs to do the routine audits to identify possible issues.
To confirm that your system is really safe and secure, you must carry out audits to keep an eye on for unforeseen modifications or usage.
Ensure Compliance
As you might be aware of the Salesforce system, which is already HIPAA compliant. However, when you respond to a solution cloud ticket, that information moves online and it's not Salesforce's responsibility to hold a bag. Your organization needs to make sure those messages are encrypted between Salesforce and your clients.
Hence, we assist organizations to develop transformative remedies that are safe and secure as well as certified. Our Salesforce architect will assist you and ensure your system compliance with HIPAA & other major regulations.