Salesforce Solutions for Government
Thrive in the world's #1 CRM platform & strive towards your mission to serve every citizen better leveraging a robust platform suited to address all your security, compliance, infrastructure, and automation needs.
CEPTES with its decade rich Salesforce platform expertise and service excellence set the path for more secure, transparent, seamless, and intuitive government processes. Our team of certified consultants across all the Salesforce platforms can help Federal agencies, State & Local agencies, and Defence agencies optimize their legacy processes, improve productivity, minimize costs, lead governance, develop a robust security environment, and meet compliance challenges. Our built solutions will help the government organizations develop their information sharing, unravel workflows, restore communications, and serve the citizens in a whole new way.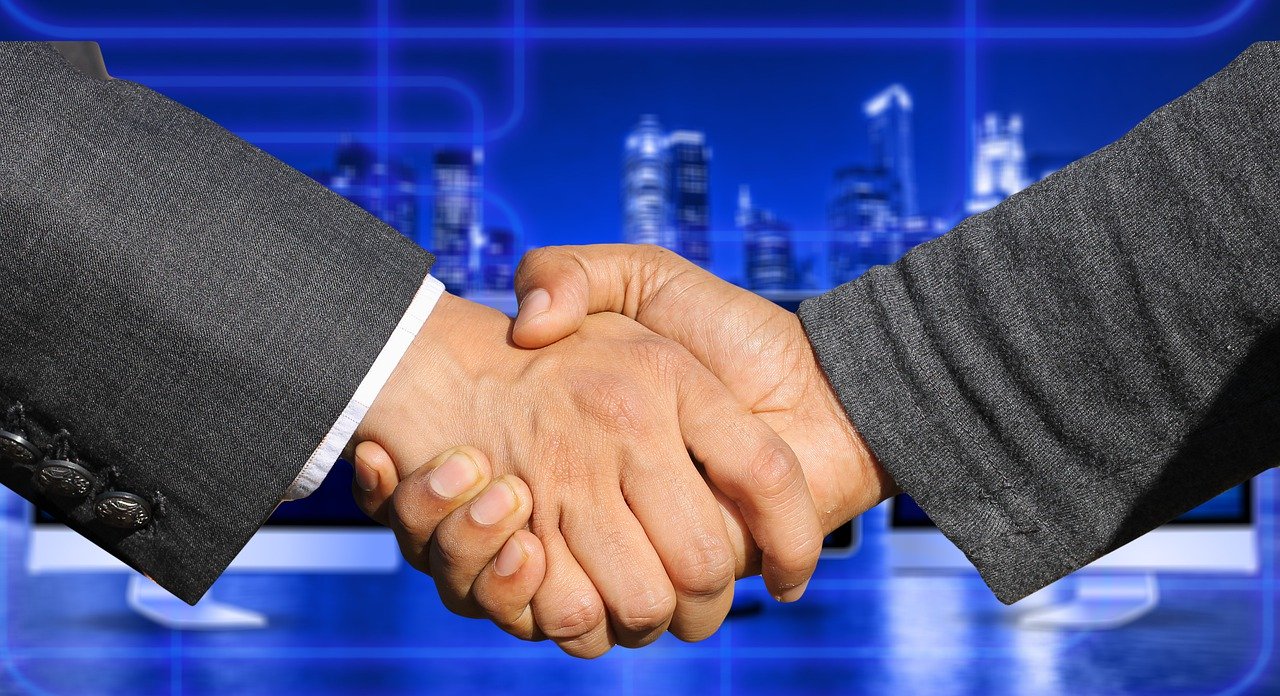 Fill out the form below, and we will reach out to you soon with more information.
150+ Salesforce Projects Delivered Across Industries