Provide an Exceptional Service to All Your Customer
We build solutions that empower agents with a perfect set of productivity tools that deliver smart, fast, and personalized customer service.
Help Your Customers at Every Touchpoint
Use Salesforce Service Cloud to completely automate and centralize your customer service. 

Create a Customer-Centric Brand and Amplify Your Business with the Power of Salesforce Service Cloud
Start Your Journey Toward Exemplary customer service. Fill this form, and we will be at your service.
We help you to build a complete customized cloud-based customer service to manage from anywhere and anytime.
Flexible & Scalable: Anywhere, Anytime, and Any Device
CEPTES implements Service Cloud Solutions that allow users to automate their entire service processes, streamlining workflows, find the key topics, articles, and experts to support the agents. 
Transform the Way Your Enterprise Handle Customer Support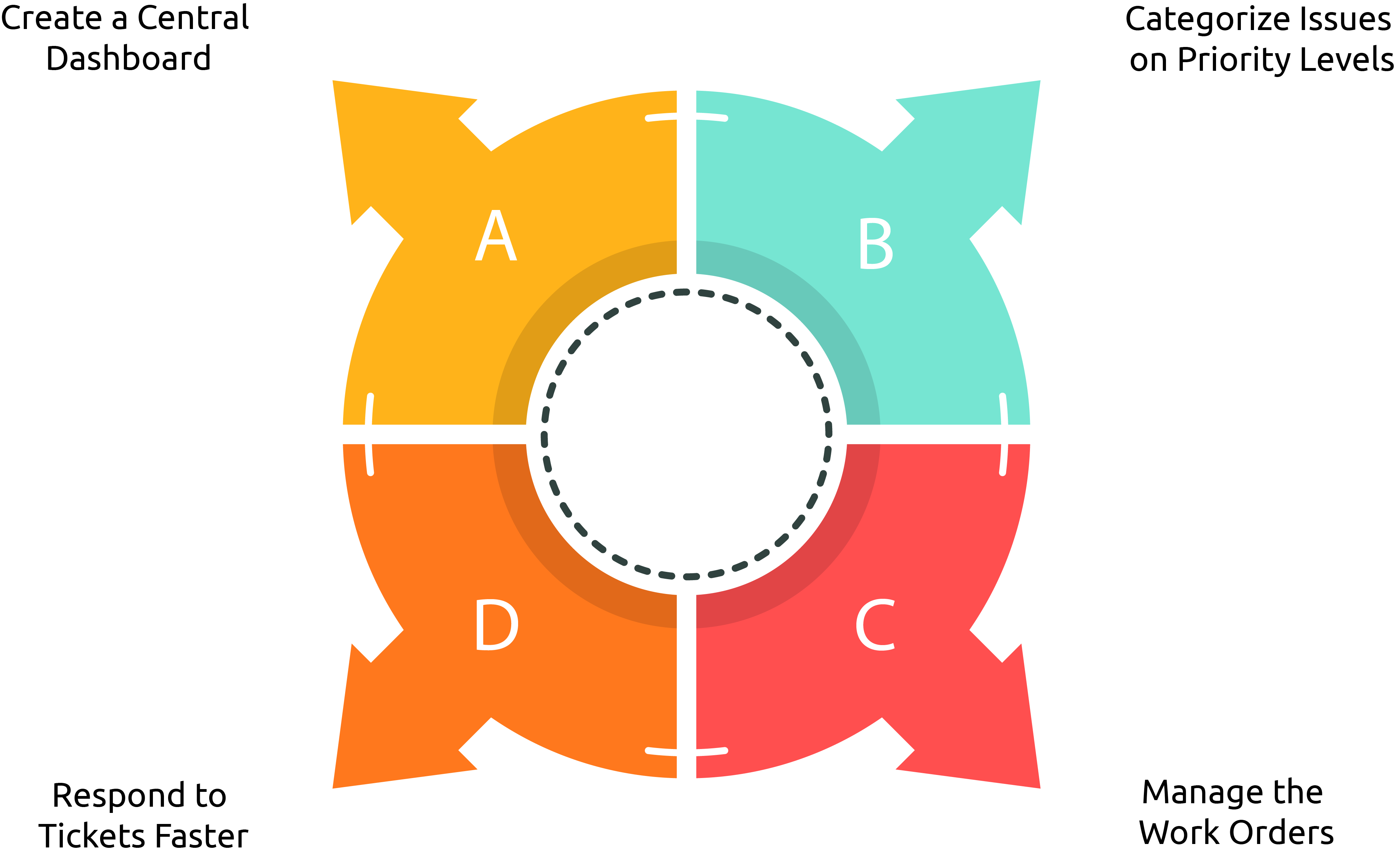 Put Your Trust in Our Experience
2X Businesses have improved their customer support through us.
Want to learn how CEPTES can help your business? Schedule a call today!
You Are the Center of Our Universe- Our Customers
As a company committed to excellence, your success is our purpose.
Partner with Us for Your Salesforce Service Needs