Marketing is one of the few job profiles that require one to learn from the world constantly. One has to keep an eye on the new trends rising in the market and implement them at light speed. Even after making such efforts, if the marketing and sales teams aren't aligned throughout the journey, the result may appear fragmented.
This is where the Account-based marketing approach becomes handy. Ahead, we've discussed this term coined by the Information Technology Services Marketing Association and talked about how Salesforce makes implementing this technique like a cakewalk. So without any further ado, let's get started!
What is Account-based Marketing?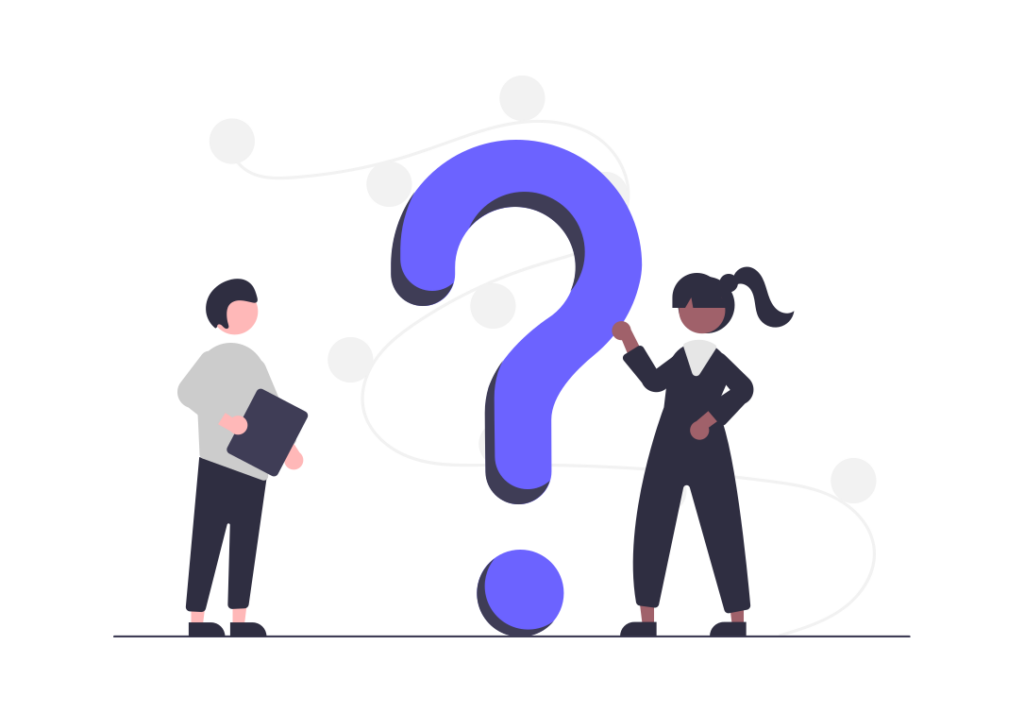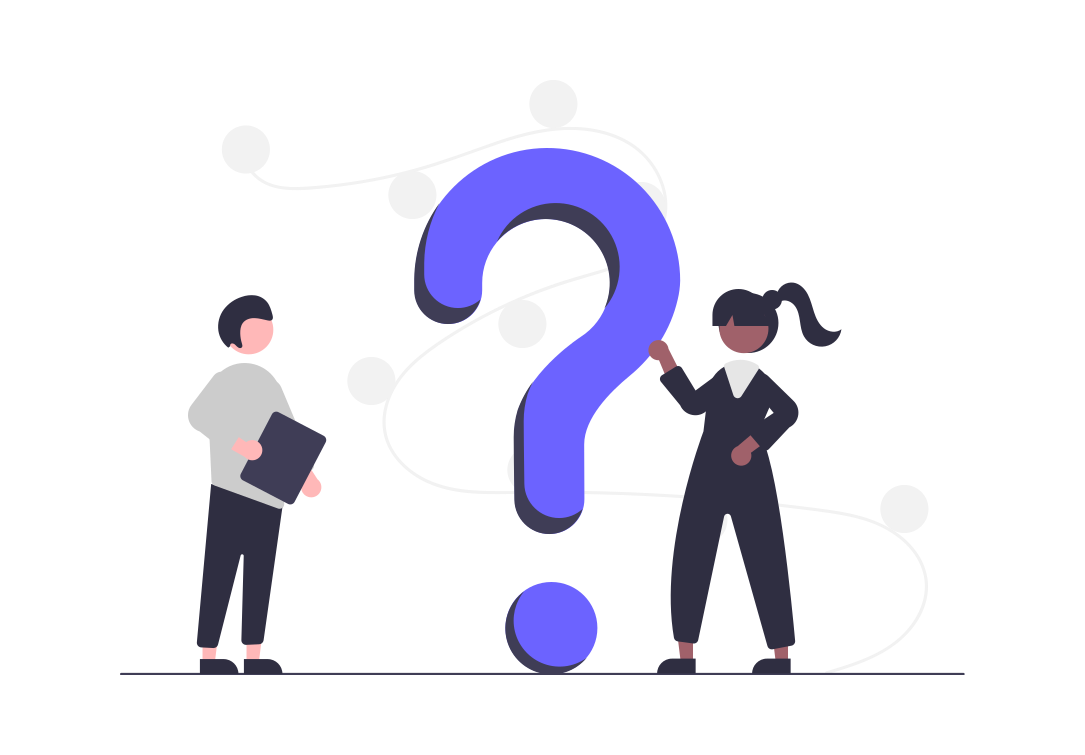 The "Broad-based marketing" concept dawns upon our mind when we think about the word "marketing." It involves casting a wide net on the whole of the target population instead of narrow-based marketing, which involves selectively choosing accounts and being the best to a certain audience. 
This is where Account-based marketing comes into the picture. Here the sales and marketing team joins forces to target and customize campaigns for generating the highest quality leads. 
The unique thing about ABM is that the campaigns feel targeted and personalized to each account, making lead conversion a cakewalk!
How Salesforce Acts as a Boon for Account-Based Marketing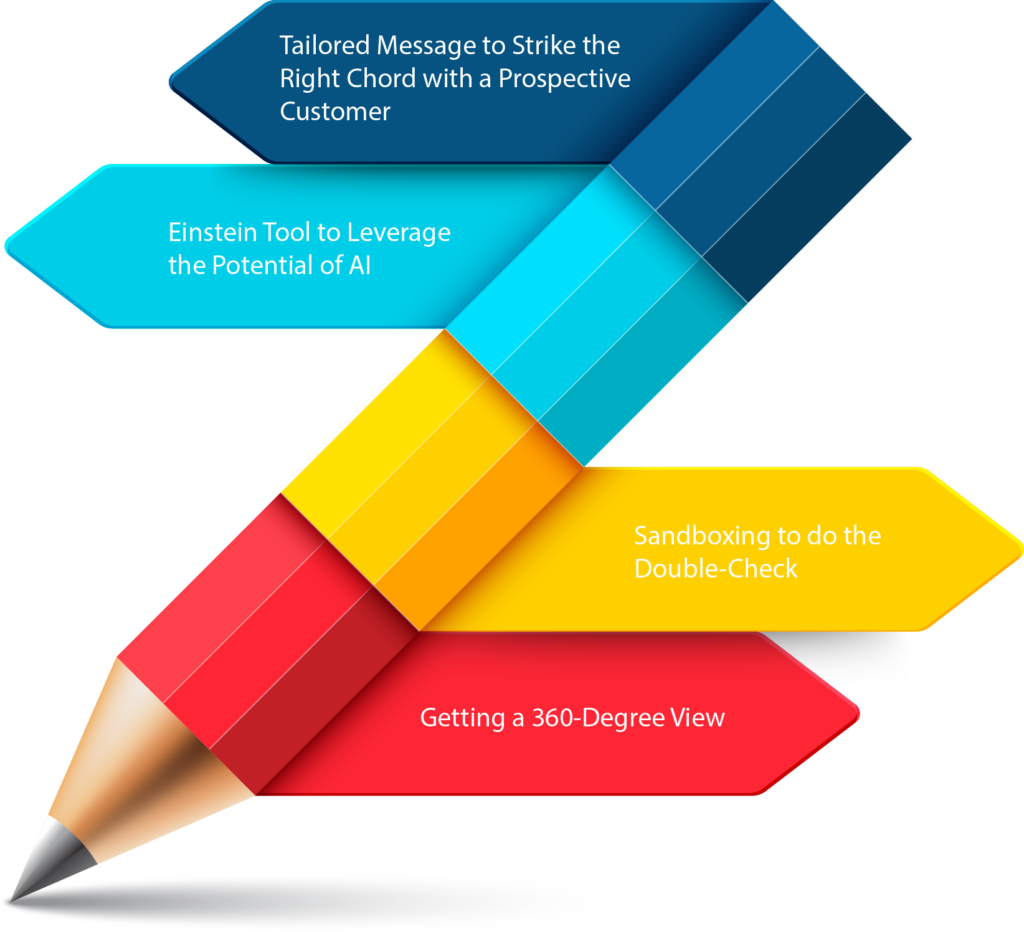 Below we have discussed some points as to why Salesforce acts as an ally in your pursuit of getting the best out of account-based marketing. 
Read on to know more.
Tailored Message to Strike the Right Chord with a Prospective Customer
We are living in a world where personalization acts as a key factor in whether a client would like to associate with a company or not. This is because we are intensively seeking trust and a human touch in services. This is why a company can provide personalized communication, mails, content, newsletters; it would help deliver a more precise message. Utilizing the data available with Salesforce integrations could help prepare templates and feeding information across different marketing channels.
Read: How to Use Salesforce to Automate the Sales & Marketing Process?
Einstein Tool to Leverage the Potential of AI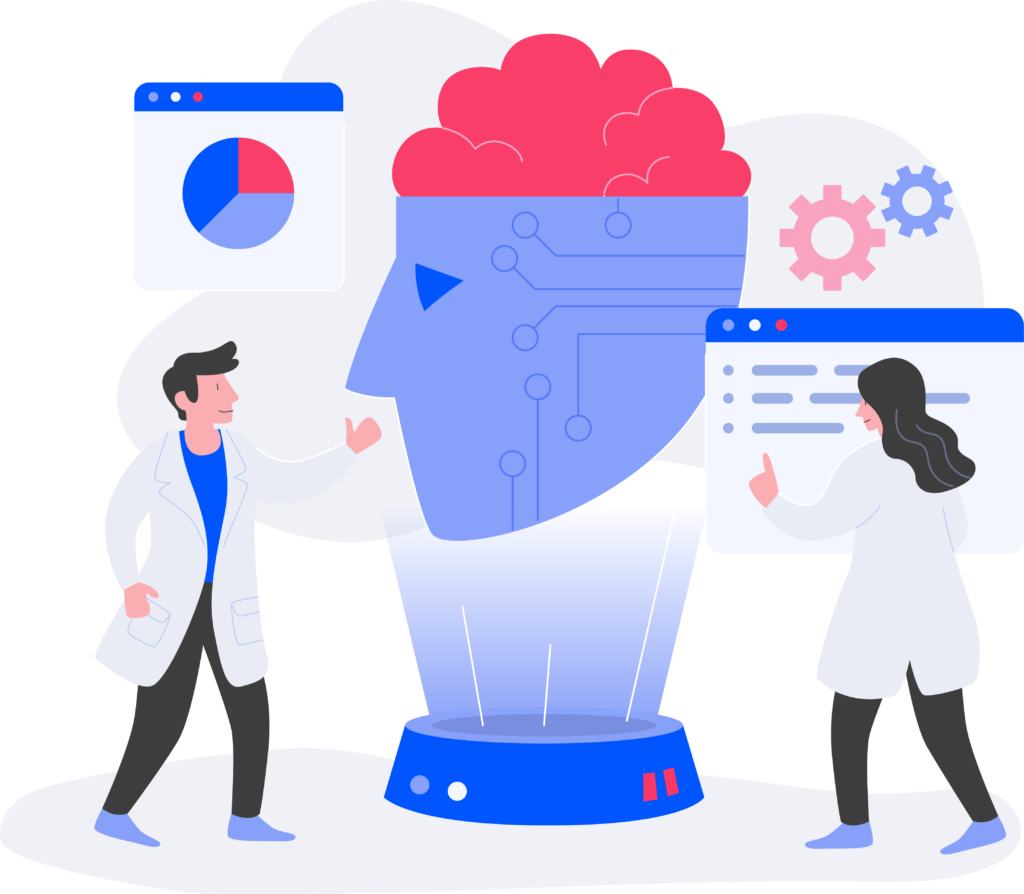 AI has taken much manual, tedious work away from us humans. Salesforce's homebuilt AI, Einstein, is seemingly integrated, which puts the data and does away with the data preparation or model management. This tool is highly beneficial in predicting steps that can benefit your marketing and sales team to work in synergy and take helpful decisions.
Sandboxing to do the Double-Check
Conducting a trial run or test is beneficial for gaining confidence in the prospective action before it is implemented on the real audience. Salesforce contains a robust sandbox feature that provides an isolated testing environment to run programs and execute files. If the company wishes to make any changes before going ahead with the strategy or plan, the sandboxing process's cues bequeath can be highly beneficial. 
Getting a 360-Degree View
Salesforce integrations and tools provide a holistic view to the marketing and sales department for taking a synergized action. The tools are designed in such a way that decimates any bottlenecks. The teams would collaborate better and take decisions on matters ranging from most basic to complex ones without any impediments. 
Conclusion
Overall, the need for innovating marketing strategies and diverging them on the path of personalization couldn't be stressed enough. Using cutting-edge tools such as Einstein, fruitful predictions would help eliminate bottlenecks and produce higher investment returns through account-based marketing. We hope you found the article helpful. To know more, connect with us or request a consultation here.