App Cloud
Salesforce Platform has been used so far to develop 50K+ applications for businesses of every size and industry and currently has over 1 million installations.
If you are looking to develop highly intuitive and robust Lightning applications using Salesforce Platform (App Cloud), our Platform App Builder certified developers can help you in this. We develop, customize, maintain and enhance business applications in the Salesforce platform. We have successfully built finance solutions, healthcare solutions, manufacturing solutions, professional service solutions, ERP, HR solutions, retail solutions, supply chain solutions using Salesforce Platform.
Fill out the form below, and we will reach out to you soon with more information.
Why App Cloud?
Build apps using App Cloud to maximize the power of Salesforce
Secure and cost-effective
Amazing user-experience
High rate of user engagement
Mobilize data across your business
Auto updates and easy scalability
Lightning fast & zero-coding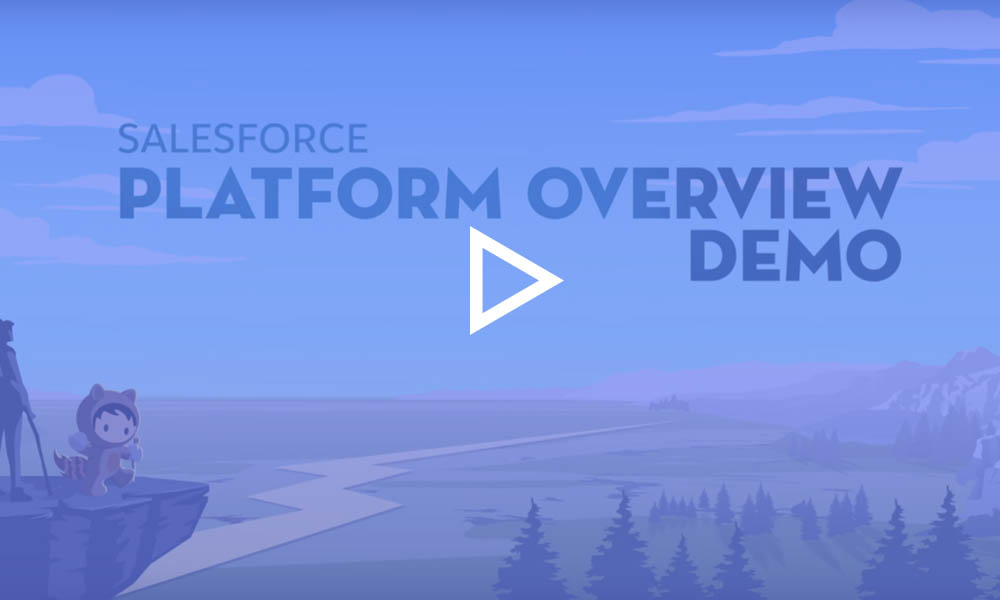 Empower your business and create Lightning apps using no-code builders, pro-code tools, and built-in enterprise services
Start your digital app journey today!