Salesforce Solutions for the Financial Industry
The global financial industry requires a comprehensive digital approach to get rid of many challenges including longer sales cycle, stringent regulations, high competition, growing customer demands, etc. The financial industry requires a powerful platform to engage today's connected customers and offer personalized financial services.
CEPTES with its decade rich Salesforce platform expertise and service excellence set the path for more secure, transparent, seamless, and intuitive financial processes. Our team of certified consultants across all the Salesforce platforms can help banking, financial, wealth management, and insurance service providers optimize processes, improve productivity, minimize costs, lead governance, build a highly secure financial environment and offer enterprise-grade customer support.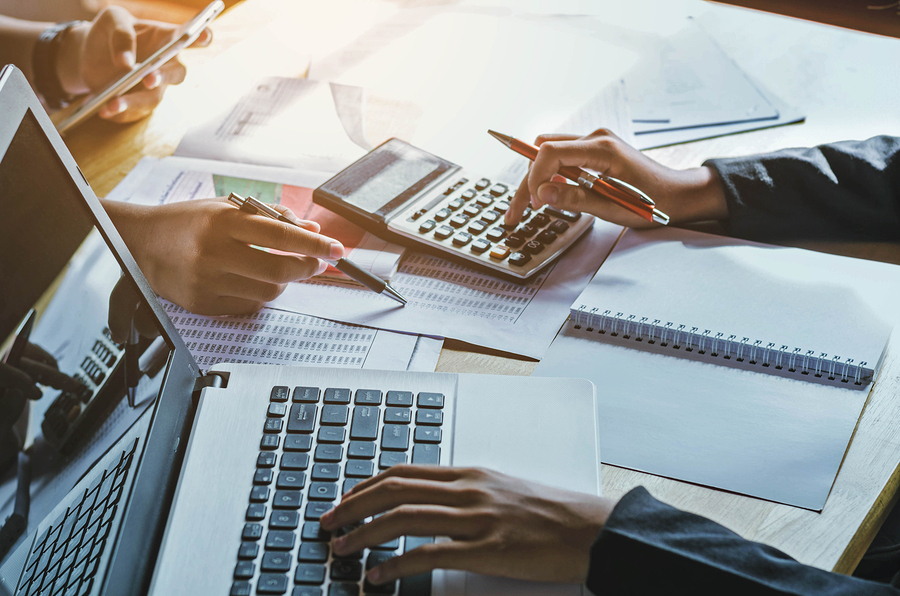 Our Financial Industry Offerings
Fill out the form below, and we will reach out to you soon with more information.
Unlock our Potentials
CEPTES offers Salesforce services to the healthcare industry that includes Sales Cloud, Marketing Cloud, Service Cloud, Community Cloud, Analytics, Customer 360, etc.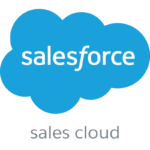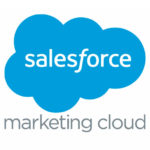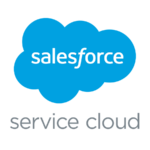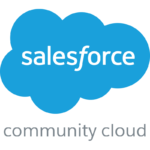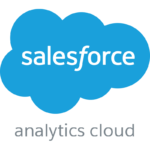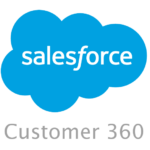 150+ Salesforce Projects Delivered Across Industries